Thoughts & Inspiration
by Tracy
Words are but
pictures, of our thoughts
Below you'll find my musings.  I share these in the hope they'll open your heart and your mind and inspire you to create the life you dream about, because you deserve a beautiful life, one that sets your Soul on fire…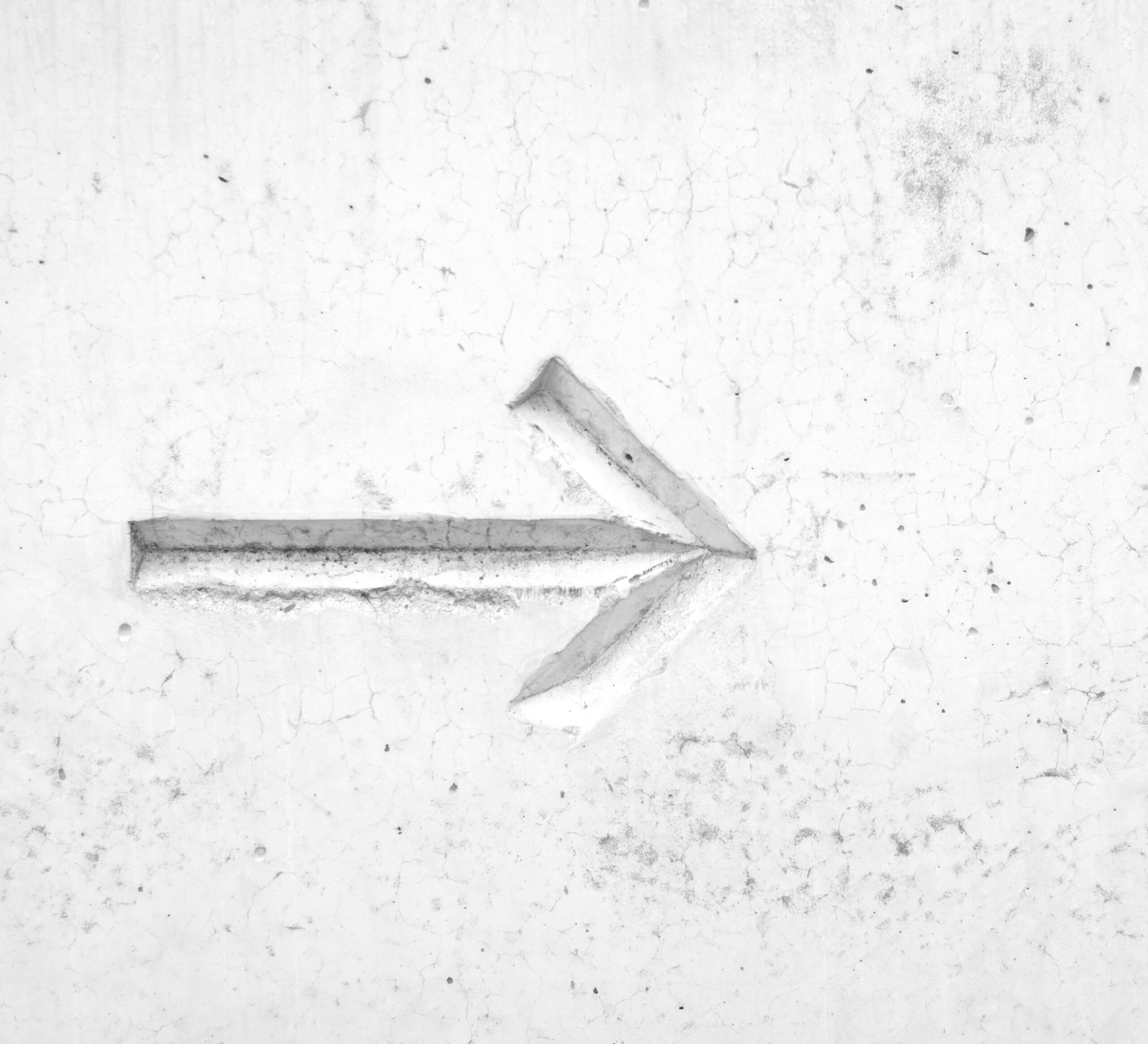 Coaching is a powerful tool which helps you tap into your inner strengths, embrace self-care, and unlock your full potential.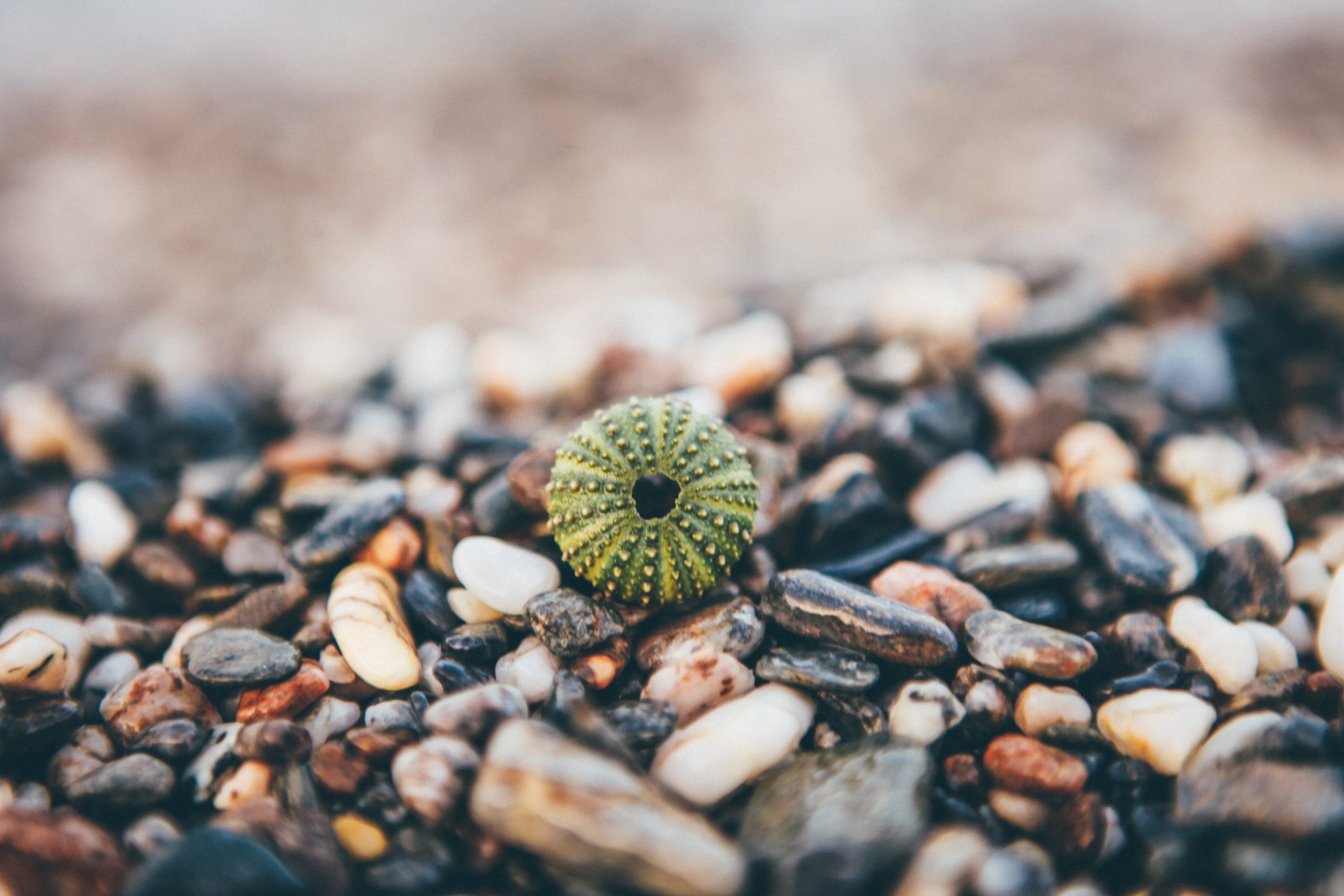 Sometimes we get so comfy in our natural qualities, that as we move into different areas of our life, we continue to show up this way. These qualities may have been helpful in one area, like work, yet can hinder our experiences and relationships in others.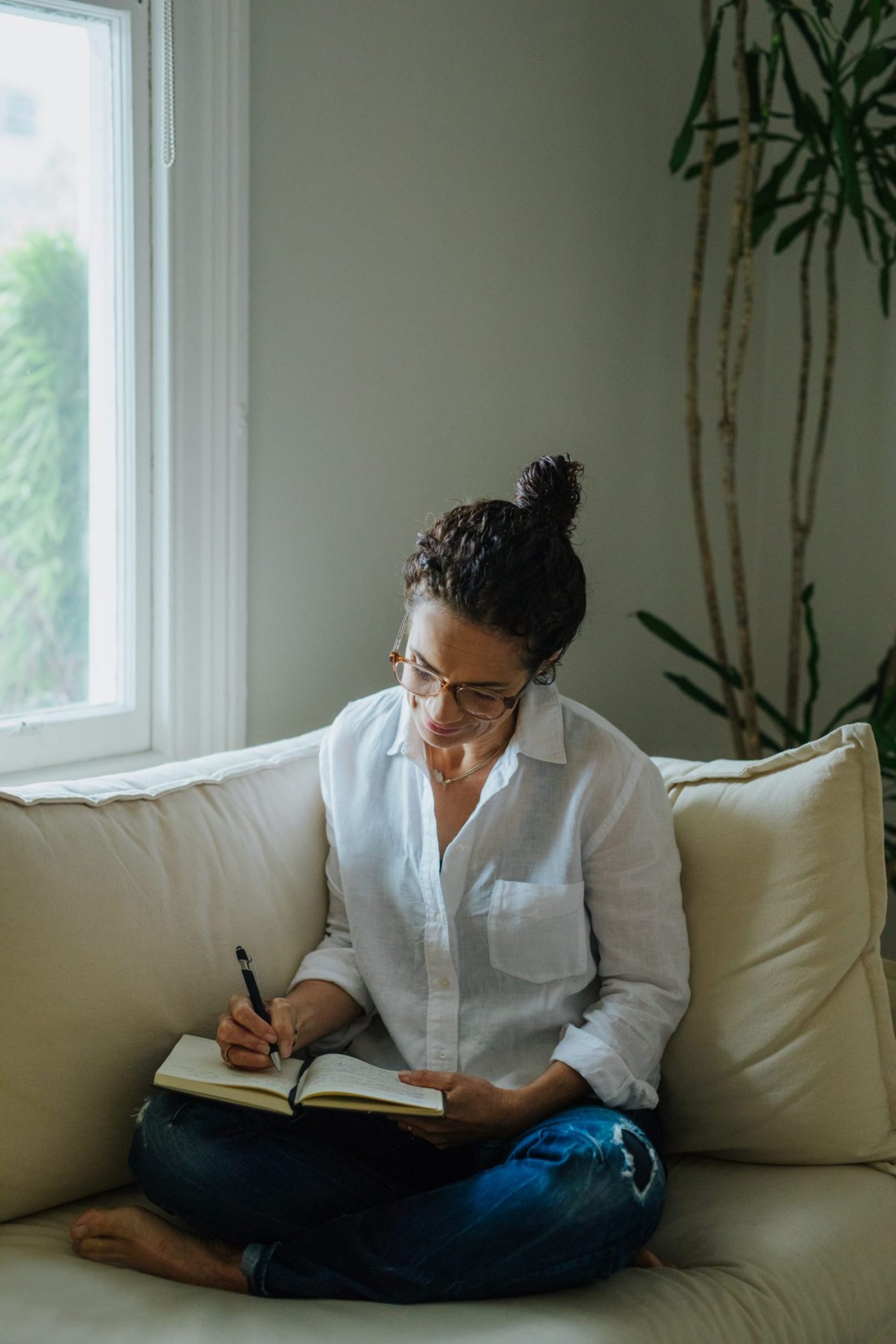 For years I didn't believe that I was creative. I saw so many people around me creating beauty with their hands, a paint brush, clay,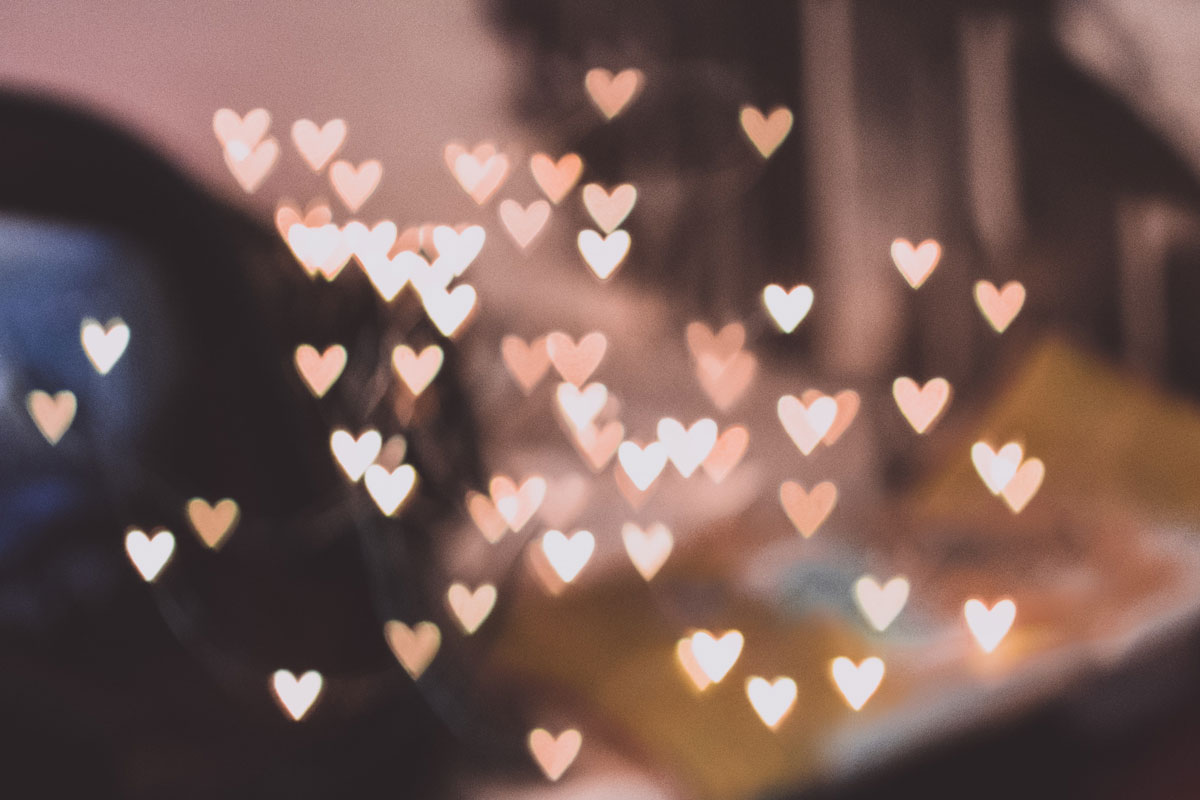 We can't change the situations around us however we can change the way we respond to them. By developing self-care rituals which cultivate a deeper connection to our conscious self, your life will unfold in the most spectacular ways.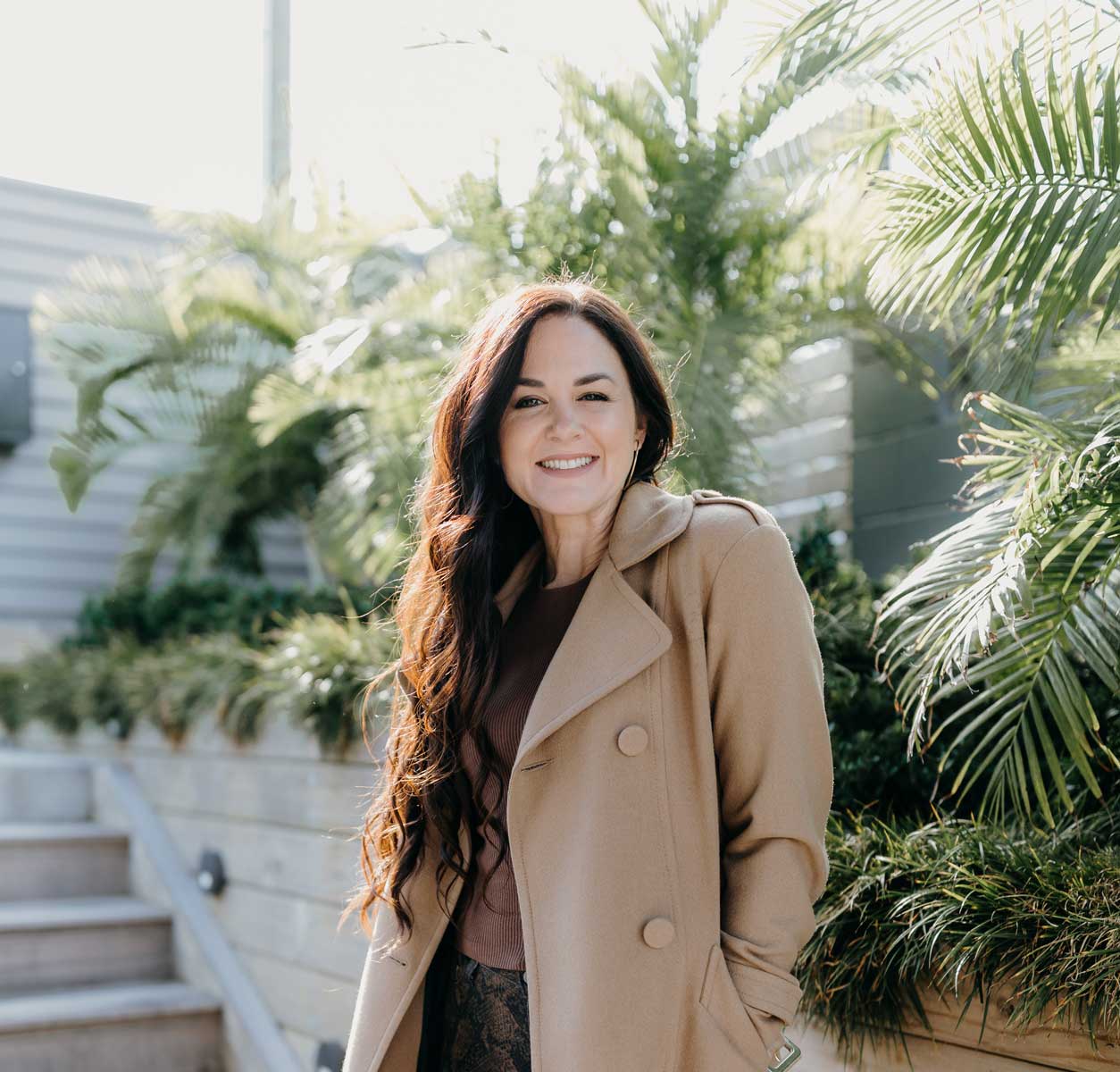 Ever wondered how coaching can support you? Have a read below, where Janelle, one of Tracy's clients shares how coaching supported her…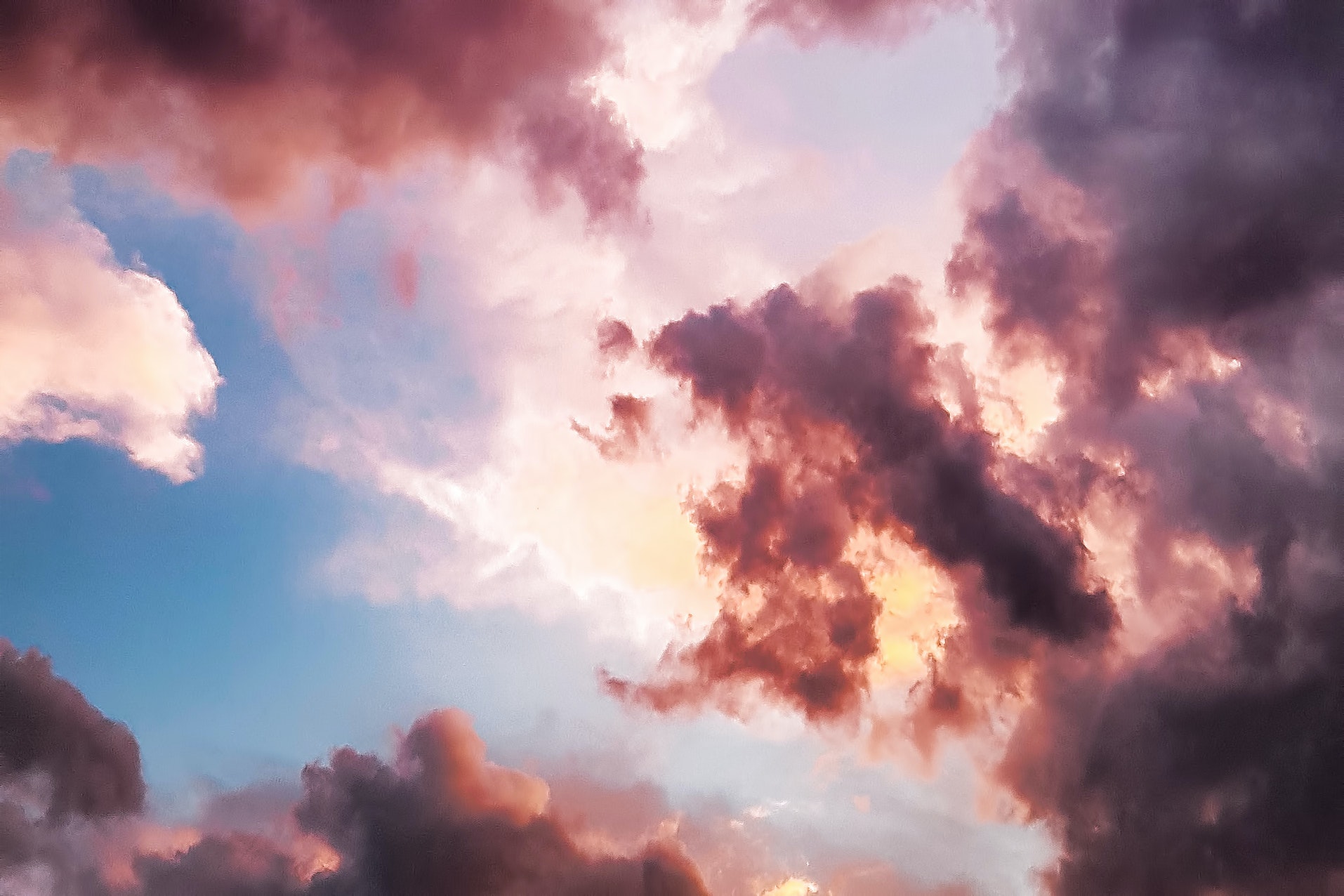 I find it interesting that we can be very consistent when it comes to complaining about our problems, sometimes unaware we're even doing it. So how about we practice a consistent ritual, which enhances life.
Subscribe To Our newsletter
Many years ago, when I first moved away from my hometown, I decided to study Kinesiology. For approximately three and a half years I spent one weekend a month and every Monday, in class. I also studied from home and with other students.
Read More »