Thoughts & Inspiration
by Tracy
Words are but
pictures, of our thoughts
Below you'll find my musings.  I share these in the hope they'll open your heart and your mind and inspire you to create the life you dream about, because you deserve a beautiful life, one that sets your Soul on fire…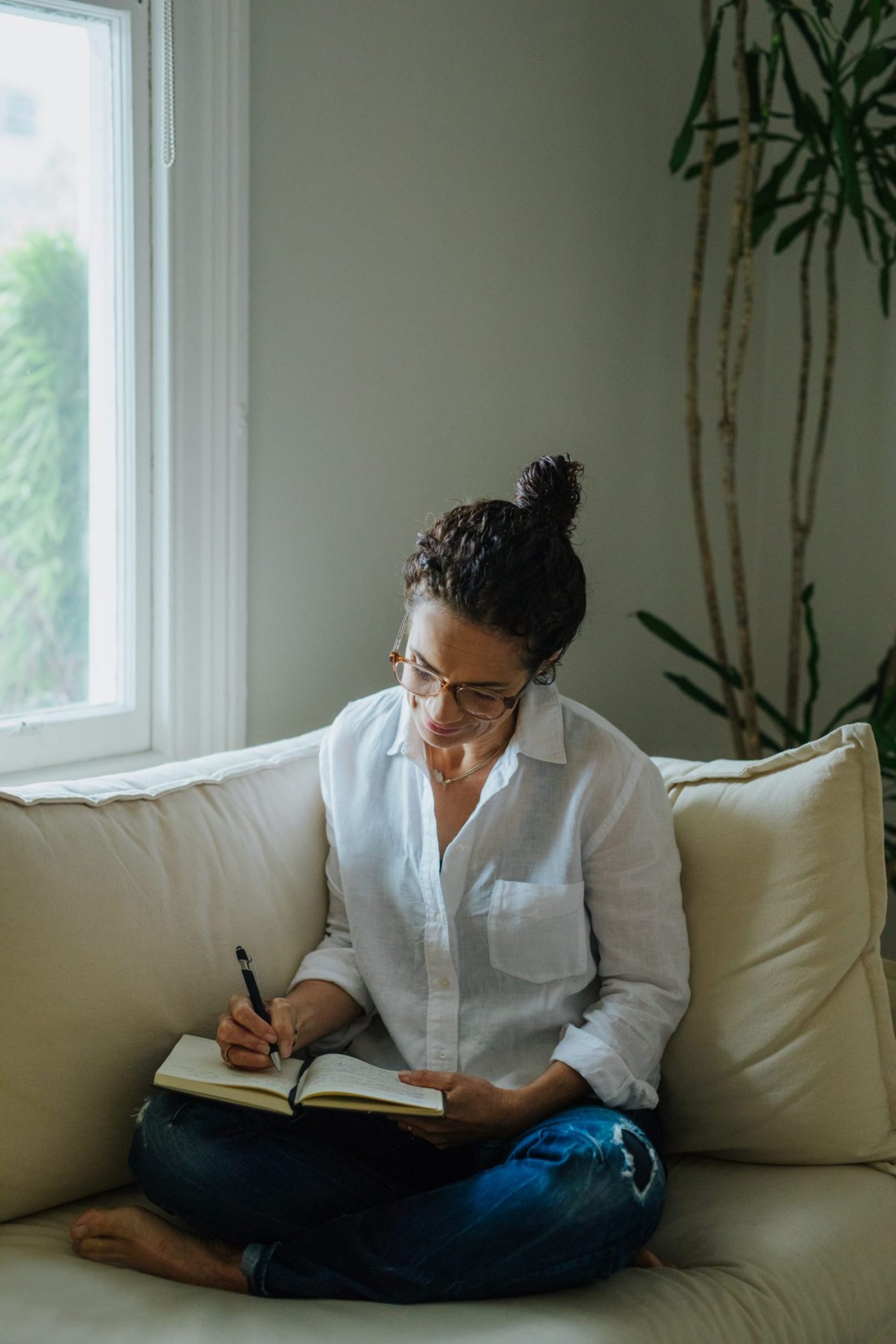 For years I didn't believe that I was creative. I saw so many people around me creating beauty with their hands, a paint brush, clay,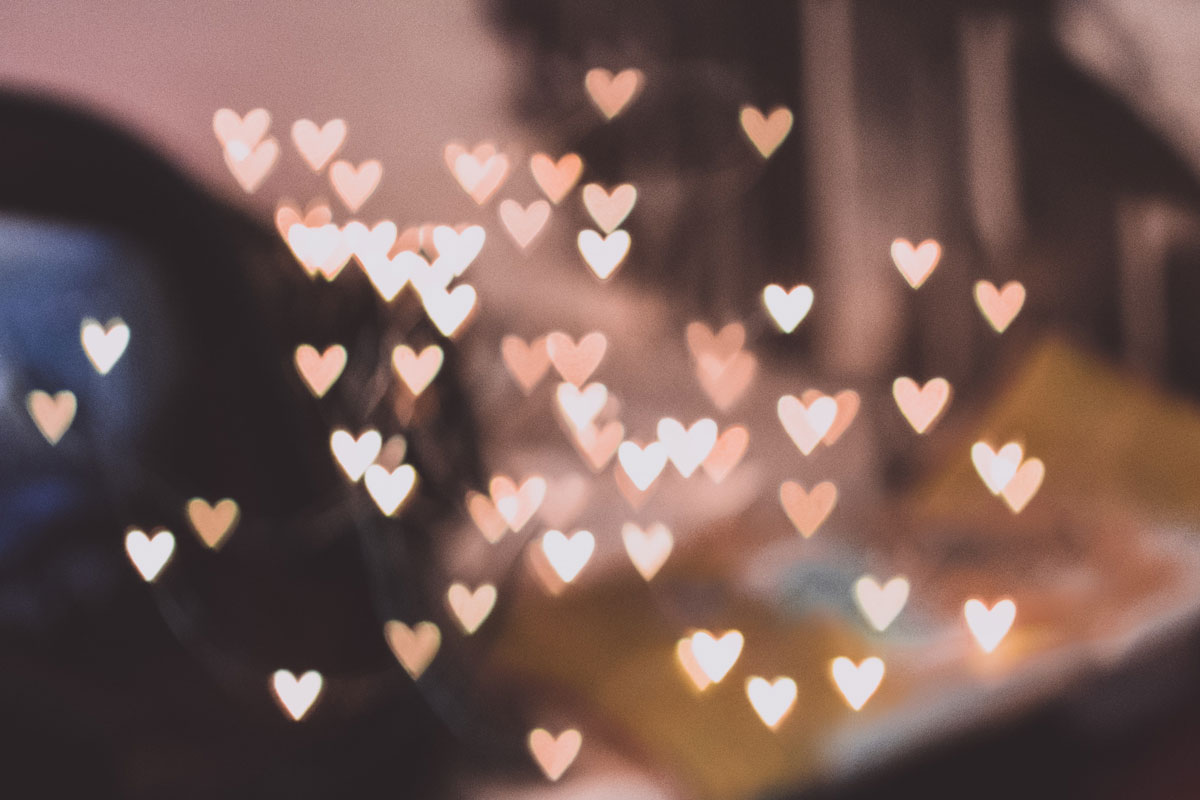 We can't change the situations around us however we can change the way we respond to them. By developing self-care rituals which cultivate a deeper connection to our conscious self, your life will unfold in the most spectacular ways.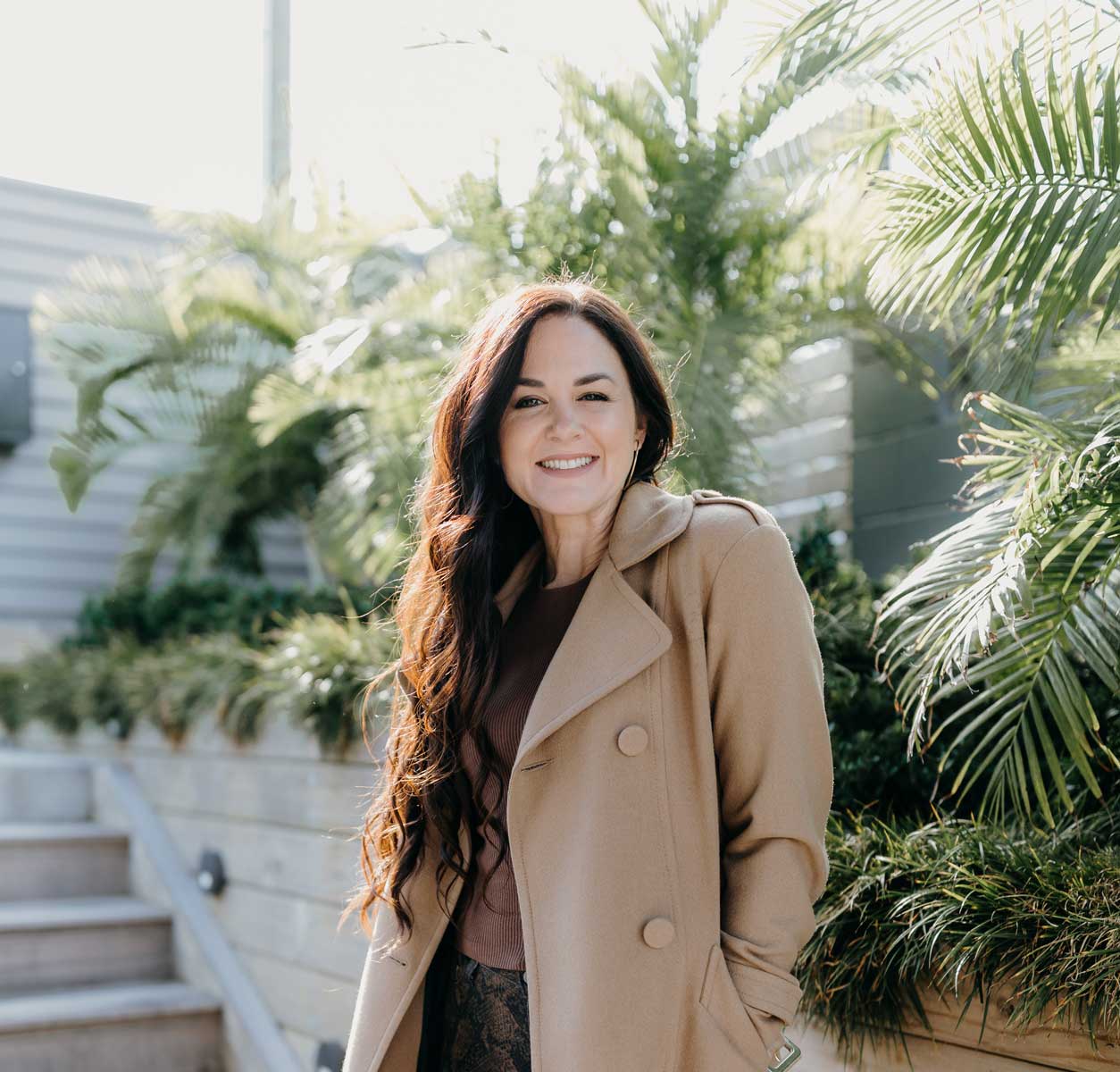 Ever wondered how coaching can support you? Have a read below, where Janelle, one of Tracy's clients shares how coaching supported her…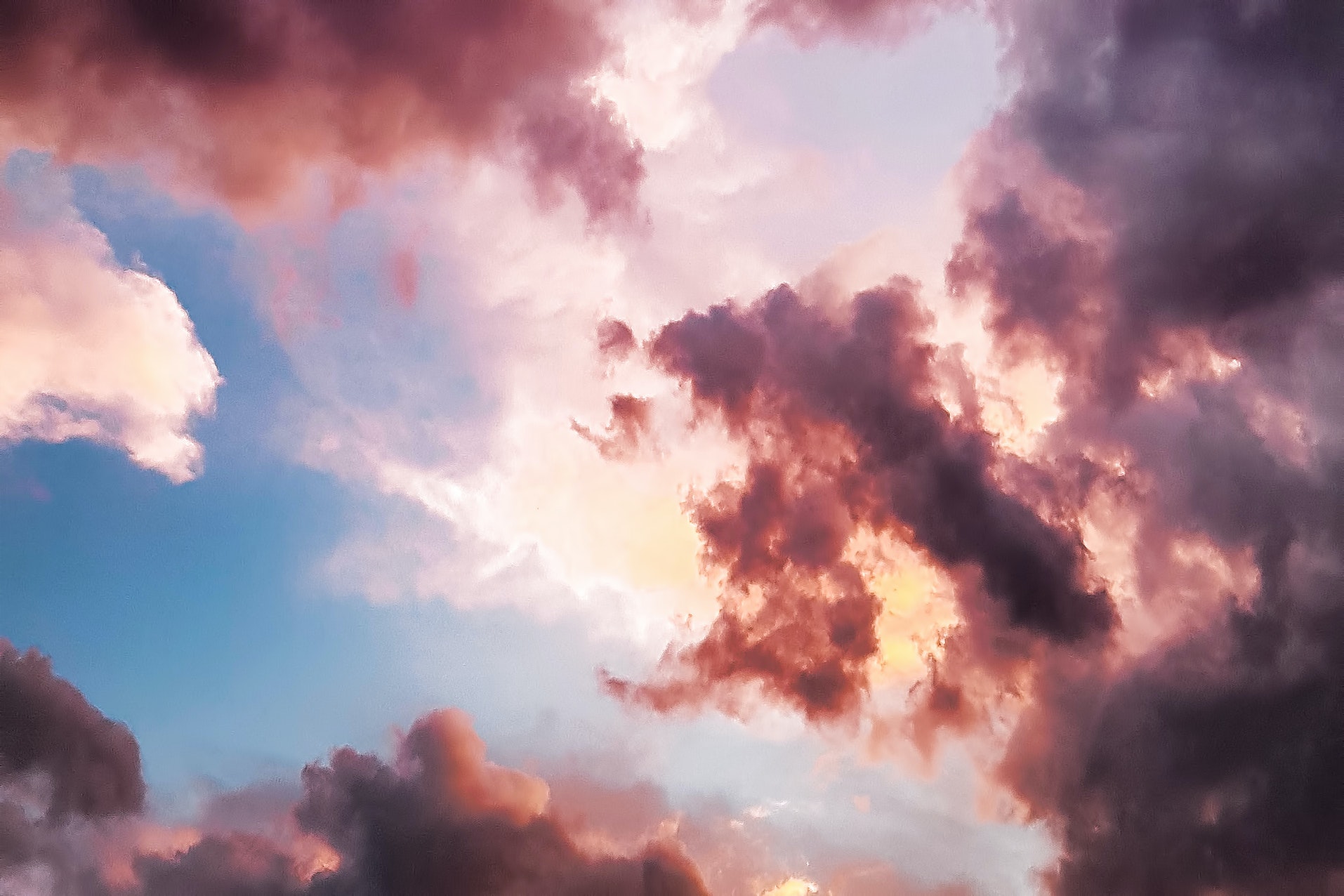 I find it interesting that we can be very consistent when it comes to complaining about our problems, sometimes unaware we're even doing it. So how about we practice a consistent ritual, which enhances life.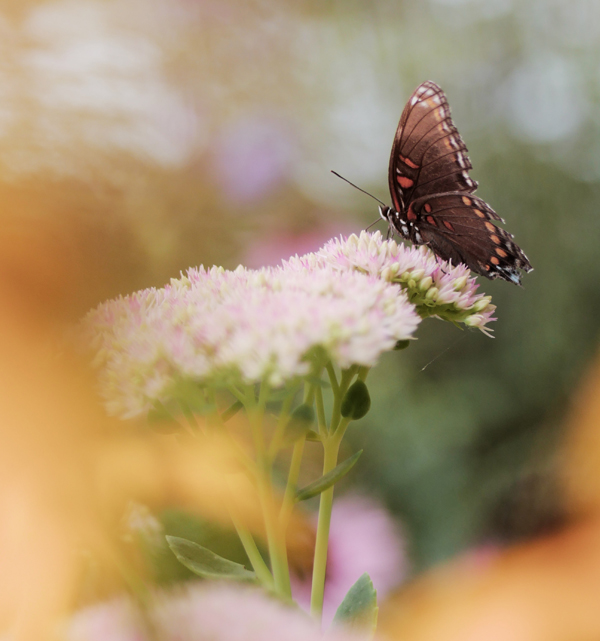 Many years ago, when I first moved away from my hometown, I decided to study Kinesiology. For approximately three and a half years I spent one weekend a month and every Monday, in class. I also studied from home and with other students.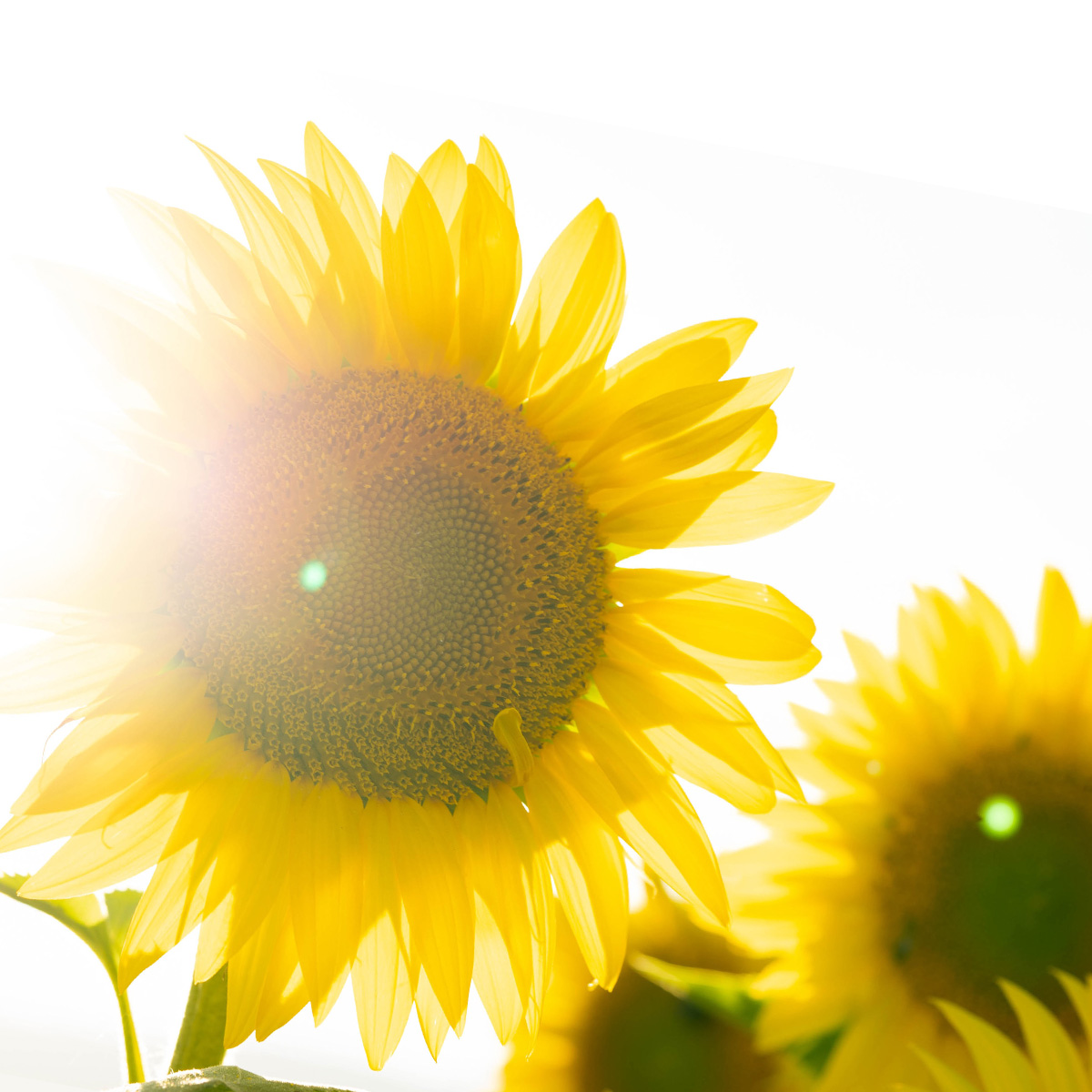 I asked some people to describe someone they thought of as a manipulative person. Interestingly, the response I got was 'someone who is controlling'.
Subscribe To Our newsletter
'25 push-ups for 25 days' An initiative to support people struggling with mental illness by staying active and making it OK to talk about the struggles people are facing.
Read More »