I'm delighted you're here.
Let me share a little about me
You see, I have been on a journey too...
I'm a Life Coach, Mentor, Public Speaker and Truth Seeker.  I'm passionate about supporting you to delve into the depths of your soul and discover what makes you truly happy.  
I'm also a Mother, Grandmother, Wife and in my 48th year on this plant, I've taken up surfing, which scares the shit out of me, but also lights me up!
Over the years I've come to understand on an intrinsic level that everything happening in our lives is directly linked to the relationship we have with ourselves. What we believe, becomes our reality. The more we connect with our authentic self and cultivate a beautiful relationship within, the more our lives can flourish.
I've witnessed this time and time again, with the incredible clients I've supported and also in my own life.
Let me explain more…
One day about 30 years ago, a gorgeous friend played a huge part in transforming my life.  She handed me a copy of Louise Hay's book 'You Can Heal Your Life'.   This was definitely a pivotal moment in my life, because after reading the first page I was hooked.  This book spoke to me and I began to connect so many dots.
From that moment my thirst for knowledge and growth has been a constant in my life. I've immersed myself in many teachings, Kinesiology, Bach Flowers, Life Coaching, Louise Hay's teacher training, Kundalini Yoga and now the First Light Flower Essences.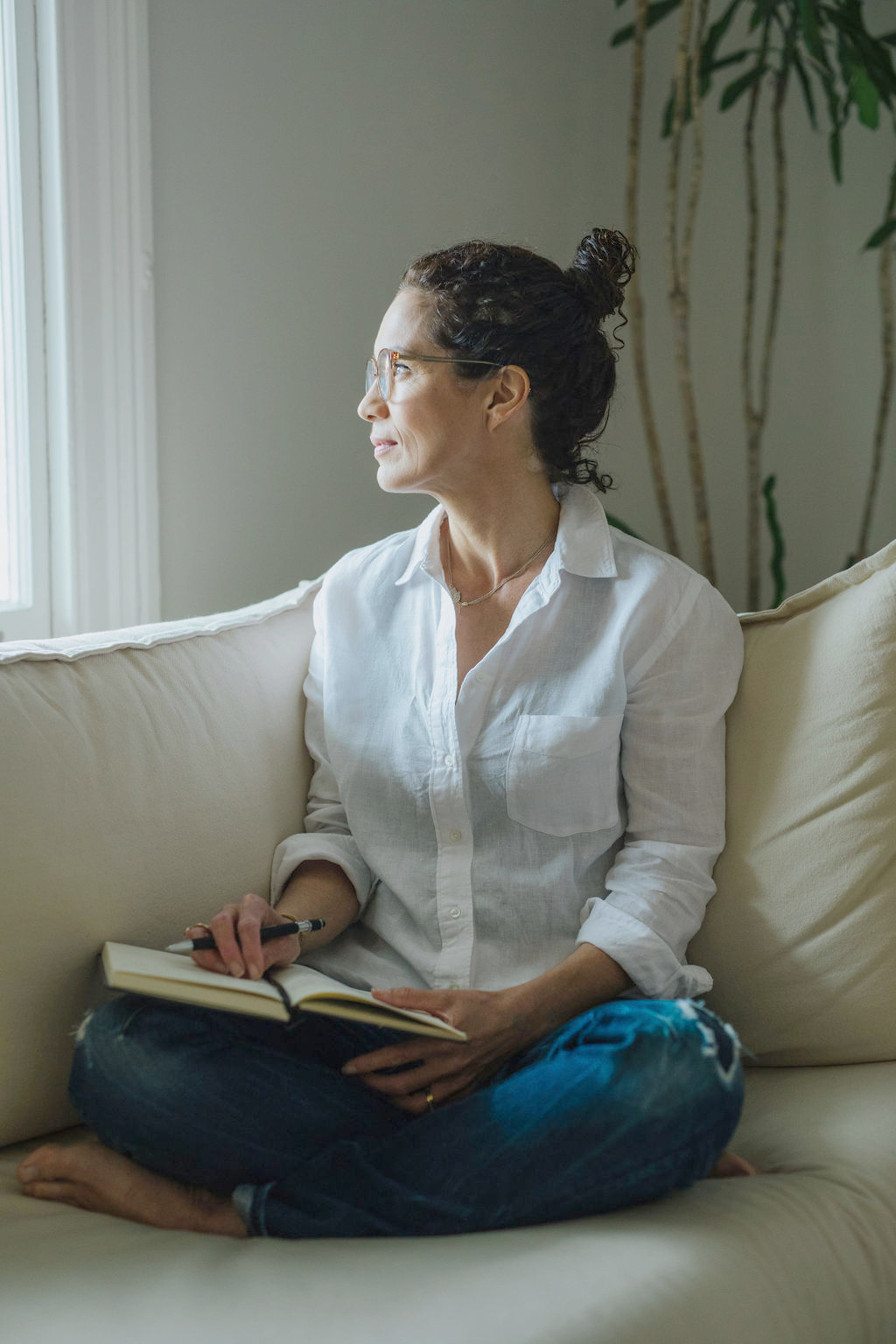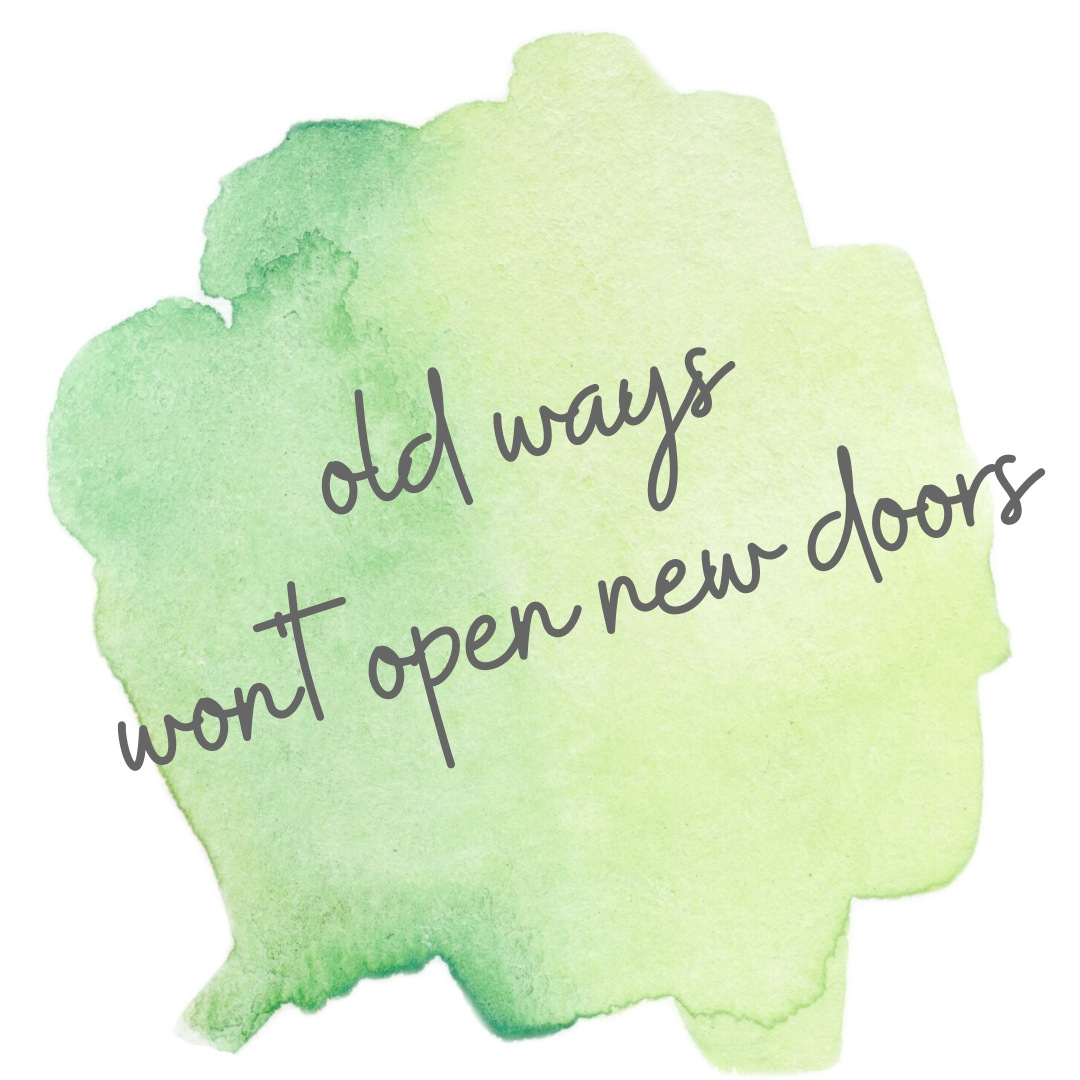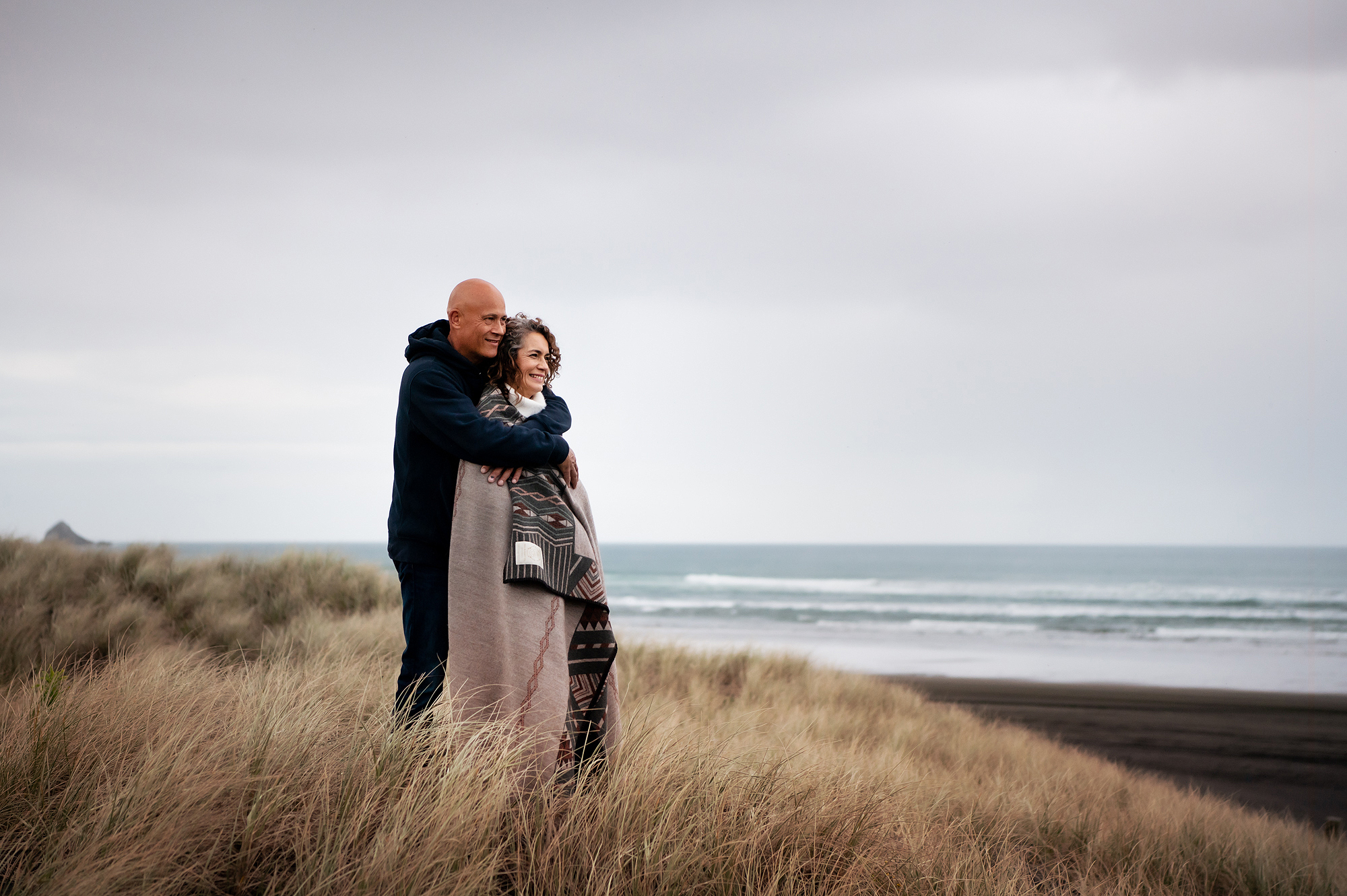 Through all of this learning I transformed my life.  I moved away from my home town, left toxic relationships behind, met the love of my life, Andy and we've now been together 20 years.  I took the plunge and started my beautiful business 13 years ago, improved my health, healed past wounds and met the most amazing Soul sisters.  This time in my life wasn't all roses, I found myself in some incredibly challenging situations and have had to dig deep and find my inner strength to create the life I now live.
It's all played a part and allowed me to fully align with my Purpose where I uplift, empower, illuminate and inspire women and men to fully embrace their hearts desires, deepen their spiritual connection and create incredibly, satisfying lives.
It's been a crazy ride, however I can honestly say 'I love my life' and I want to guide you to love yours too.
I know you can hear the call of your Soul, and now it's time to honour your wisdom…
Tell me gorgeous, what do you long to experience in this lifetime?
I would love to support you to make it happen…
Time to take on a new adventure - you
"You are one of the most genuine life coaches I have ever meet…it really shows everywhere you are – online and in person. You practice what you preach which is so so awesome. The photos you are using are really sharing with the world who you are. Beautiful, kind and loving life."
Charmaine Marinkovich
www.charmainemarinkovich.co.nz