Hi, hope this email finds you well and you are coping with these unfamiliar times.  I wanted to share a few tips that can be helpful if you're struggling with what's happening in the world right now.
Whether it's covid, lockdown or the division showing up in the world right now. Fear for your health, career, your relationship isn't going so well, or you're struggling with a decision you need to make, give the suggestions below a try.  My hope is that they cultivate a sense of peace and trust within you.
Create a daily routine.
The way you spend the first hour of your day has an incredible impact on how your day unfolds. Are you scrolling social media, hitting snooze and avoiding life, rising early and meditating or doing exercise?  Or is your morning a daze, where you have no idea what you're thinking about?  Are you simply on autopilot?
If possible, cultivate some time that is specifically for you. I know in some circumstances this simply isn't possible, however, remember, you'll have time you're wasting with mindless, unhelpful habits, how about using a bit of that time to get reconnected with you.  
If all you have is 15 minutes in the morning, use that 15 minutes wisely and in ways dedicated to you. It might look like this…
5 mins, for your physical body:
15 x sit-ups, press-ups, squats and lunges or sun salutations.  Make sure you breathe right down into your belly.
5 mins for your heart and soul:
Connect with your breath, visualise a situation you're concerned about unfolding beautifully or write whatever comes up into your journal, acknowledging your feelings as you do so.
5 mins, for your mindset and goals:
Download the free version of Drops on your phone and learn a language, plan your day, read over your goals, or say your affirmations.
If you have more time, you could make the plan above, even longer.
The key is to do this consistently, every, single, day.
Most people can easily go on social media every single day, or show up at work every single day or brush their teeth every single day.  All of these actions were consistently taken and culminated into habits.  Some of them are good for you, others not so much.  Let your mornings be a time, where you cultivate gorgeous, loving rituals which start your day in the most beautiful way and also have an impact that reflects for the rest of your day.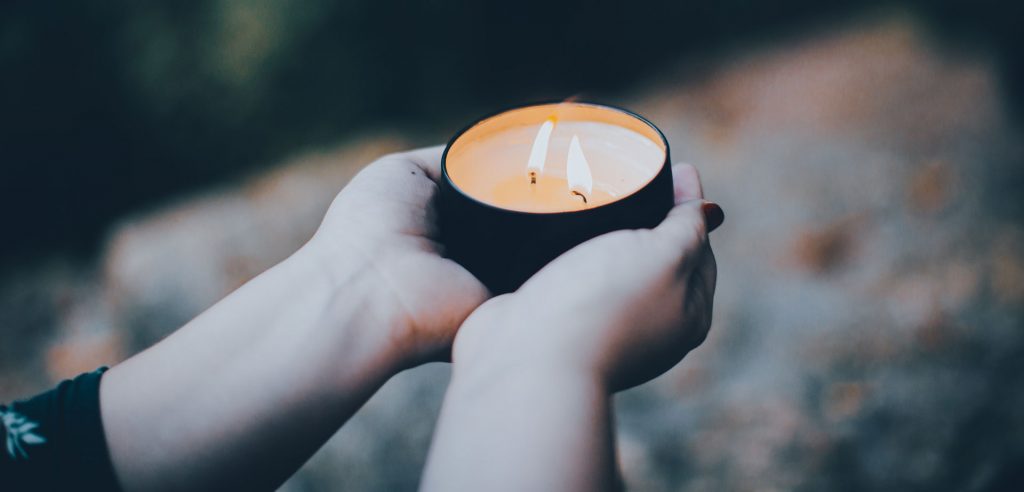 Your evenings are just as important.  The way you spend this precious time has a direct connection to how your mornings unfold.
Create a winddown routine. Dim lights, shut social media off, don't watch the news or anything else that may stimulate your mind.  You want this time to be the same as if you were getting a gorgeous wee baby ready for a good night's sleep.  Food, bath, read and gratitude for your day. You might like to add some nurturing rituals to this time of your evening.  Moisturise your body, add some essential oils to your diffuser, burn some Palo Santo, to energetically cleanse yourself from the day, prepare your clothes for the morning.  Preparing your clothes so you can get straight up and do your exercise can be a game-changer. Snuggles with your loved ones, before turning in for the night.
Over time, your morning and evening rituals will become something you don't want to miss.  You'll also experience many benefits when you cultivate a self-care regime that's committed to your well-being. 
Here are just some of the ways you could benefit.
More discipline to do what's deeply important to you.
Stronger body
A rise in your emotional intelligence
Heightened intuition
Make better choices
Stronger resilience
Fine-tuned concentration
More joy, freedom and confidence
Amplified self-love
Abundance
Deeper connection with yourself and others.
Obviously, the more you put into your rituals the more you'll reap the rewards.
We can't change the situations around us however we can change the way we respond to them.  By developing self-care rituals which cultivate a deeper connection to our conscious self, your life will unfold in the most spectacular ways.
Please reach out if you'd like further support, I know this can be a very difficult time and I want you to know I'm here for you.