I'm Tracy and I have a feeling you've shown up, because you're either not 100% happy with your life or your curious about how life coaching can support you.  It's ok, I've been there too and I'm here to answer all your questions and help you, fall madly in love with your life.. 
Join us in the Soul Full Lounge & Listen to incredible journeys.
Sign up and receive my free audio visualisation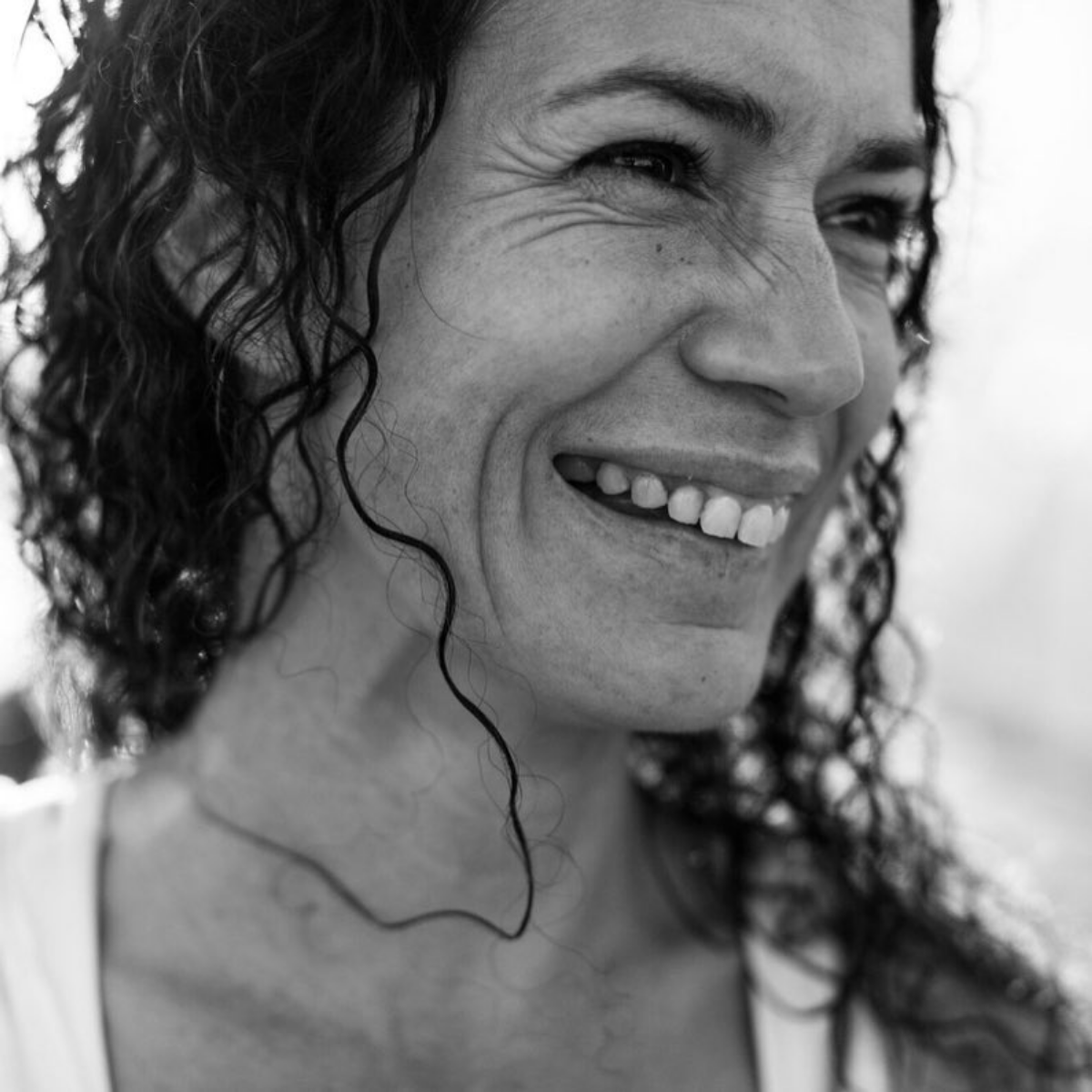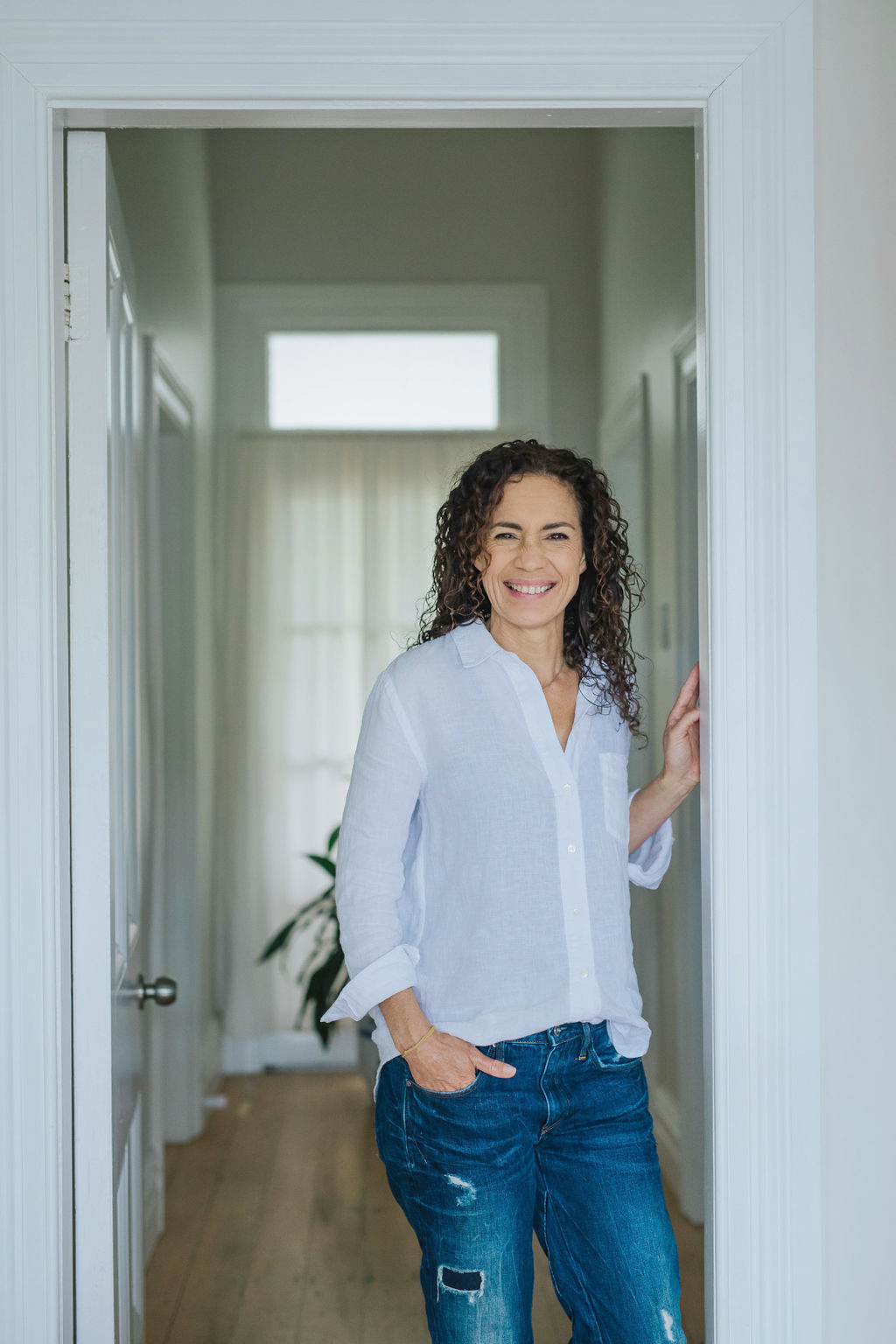 I'm an indigenous woman from the north of New Zealand, who travelled to Auckland for better opportunities and to escape a life, which no longer served me.

It's been an eventful ride.  One where I've learned so much along the way.  With my life experiences and coach training, I now support and empower people who want to live deeply satisfying lives too.  Because when you think about it, life's way to short for mediocre and you deserve to be deeply happy and soul-fully fulfilled.
"I was very grateful to offer my thoughts and opinions in a Stuff article recently...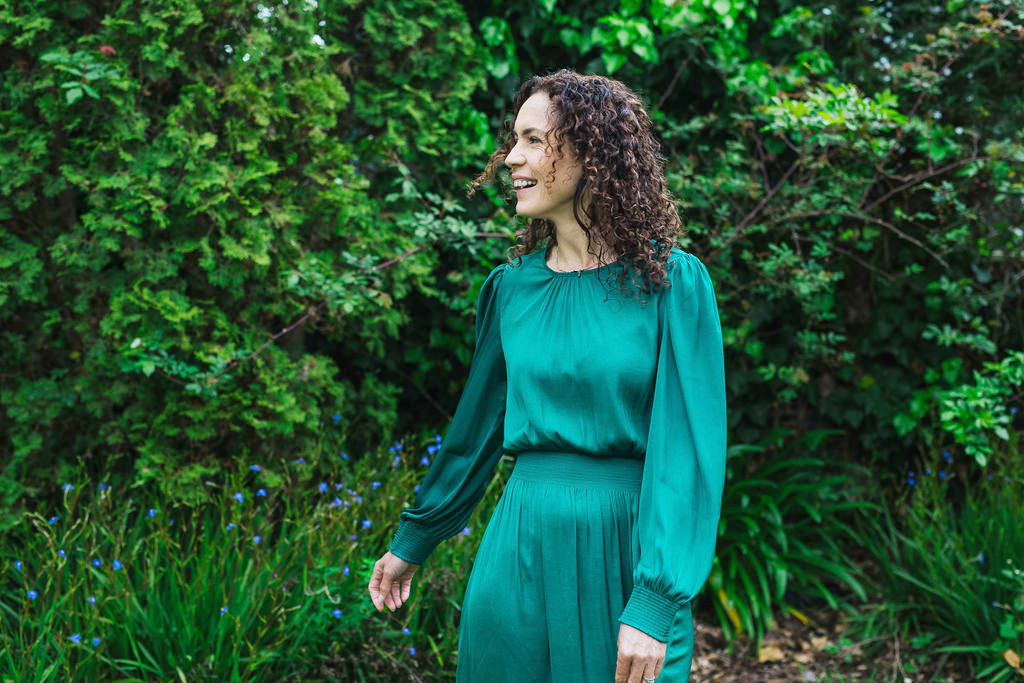 Change is inevitable, yet transformation is a choice. And while curiosity probably brought you here, it will be courage that sees you take the next steps.
And you're ready for it, aren't you?
To learn and grow and love your life more…
Whether you're feeling stuck and desire tools for transformation, or you're feeling inspired and in search of the support you need for expansion
Why not take the leap now…
Why Blossom Is your Perfect Choice
"I can honestly credit this woman with one of the strongest mindset changes I've ever experienced. If you want to work on You, if you feel powerless or stuck, she's the guru. Can't recommend her highly enough!"
Jackie O'Fee
Signature Style
Take a look at the coaching options
Subscribe To my newsletter for a free gift
It is all about honouring a commitment to yourself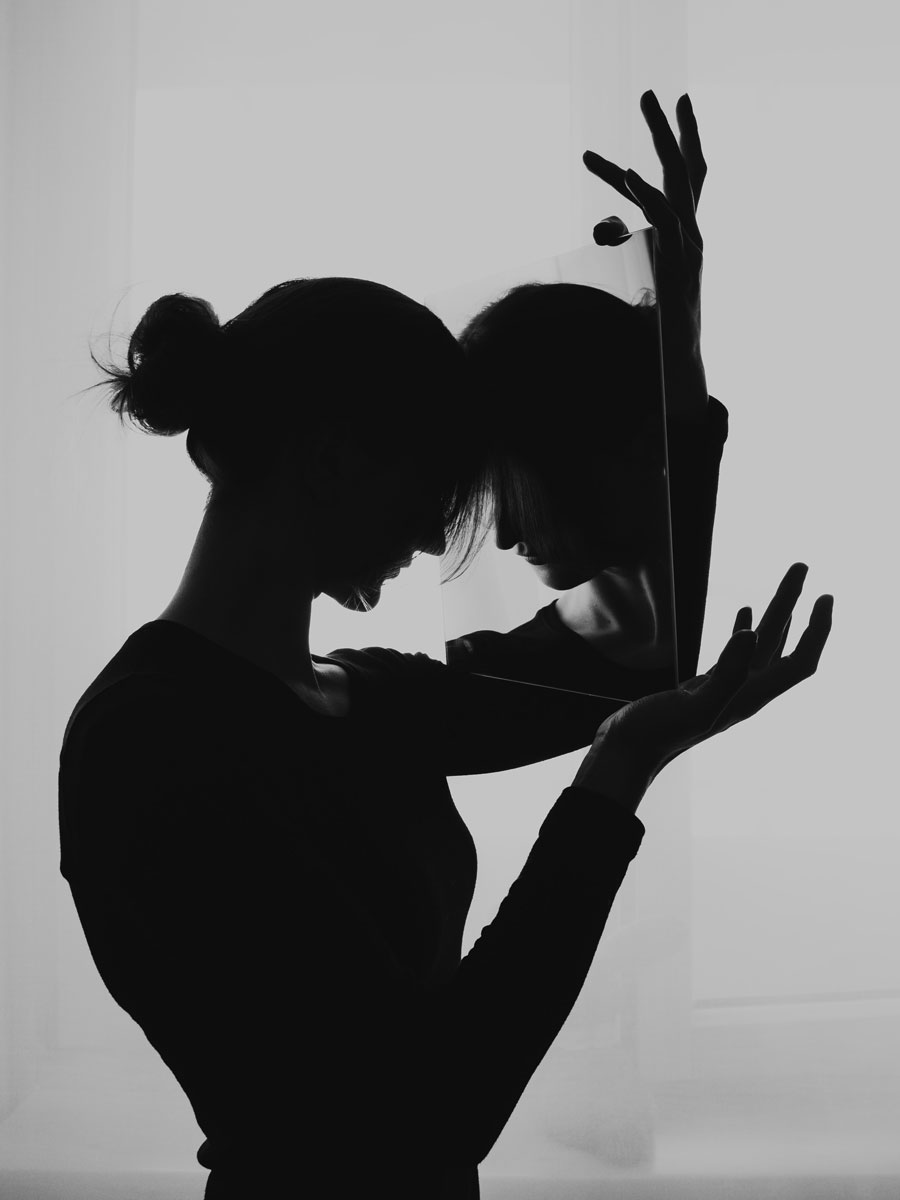 As we wrap up the end of the year, I encourage you to take some time over the holiday season to reflect, gain awareness and then imagine how you'd love 2022 to unfold by answering the following questions.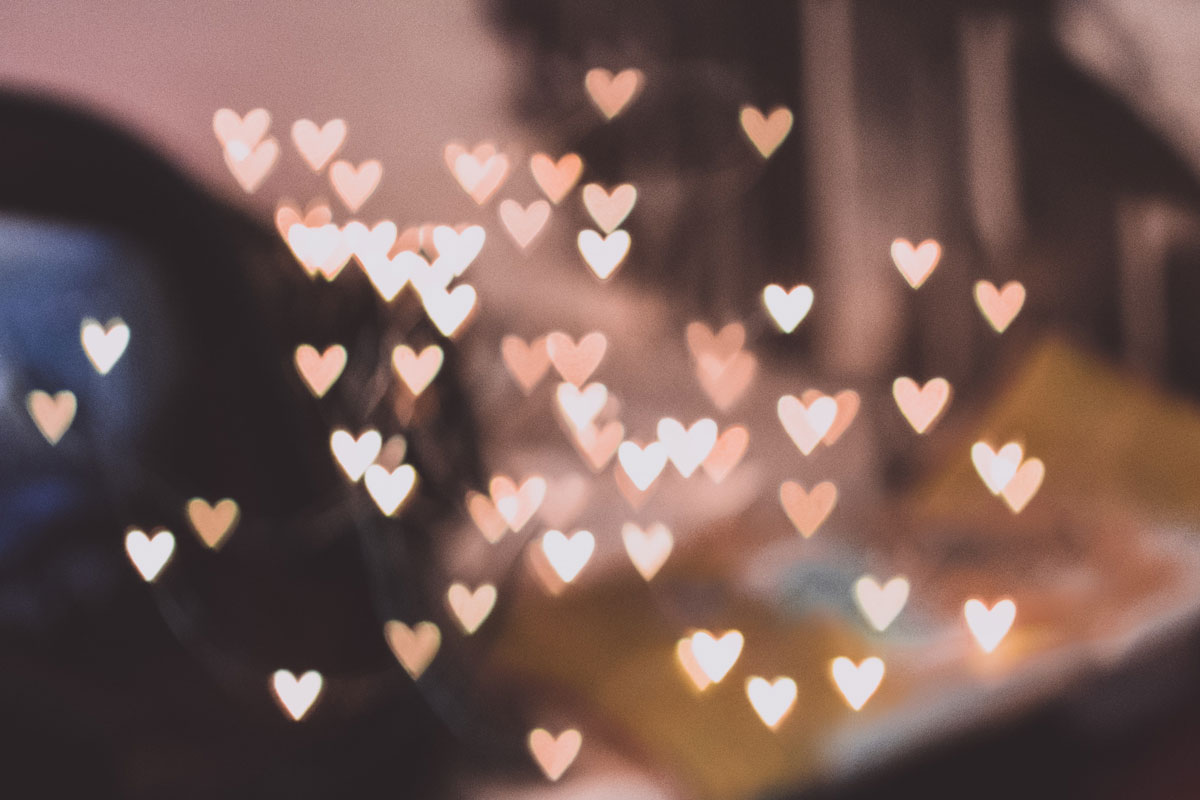 We can't change the situations around us however we can change the way we respond to them. By developing self-care rituals which cultivate a deeper connection to our conscious self, your life will unfold in the most spectacular ways.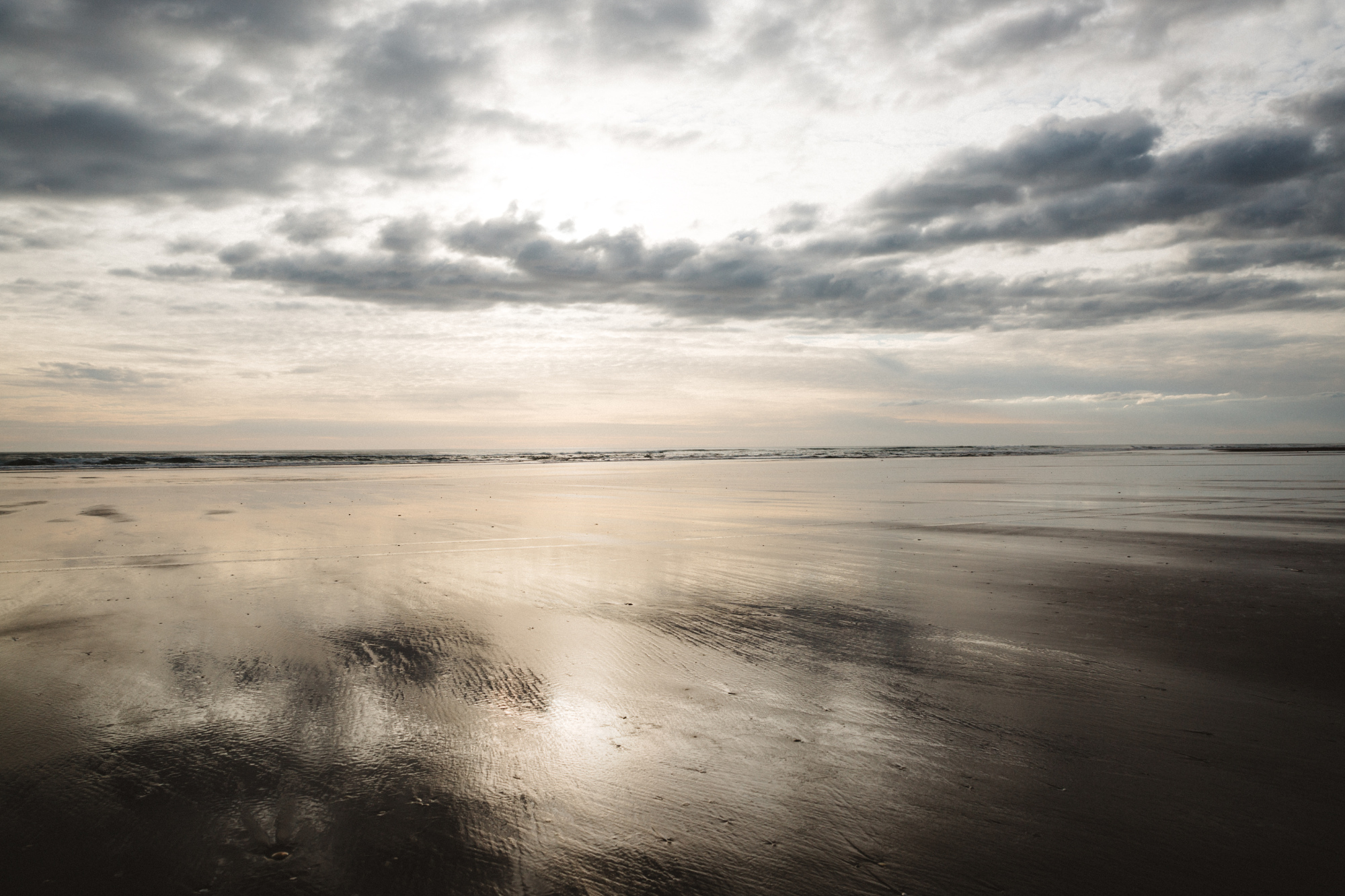 All our memories, beliefs and life experiences are held in our subconscious mind. As we go throughout our day, many of the decisions we make
Follow Blossom on instagram