Inspire Awareness. Motivate Change.
There's something really powerful when a group of people or team come together with the intention to learn. Often all sorts of emotions are present in the room… anticipation, excitement, fear, resentment… some minds are open and ready to expand while others, let's say would rather be elsewhere…
As time goes by though, barriers drop away, people begin to understand one another and connections deepen. 'Wow, I'm not the only one, I never knew they were going through that, she's incredible, he's got my back…' Inspiration and optimism become electric energies in the room and from here anything is possible.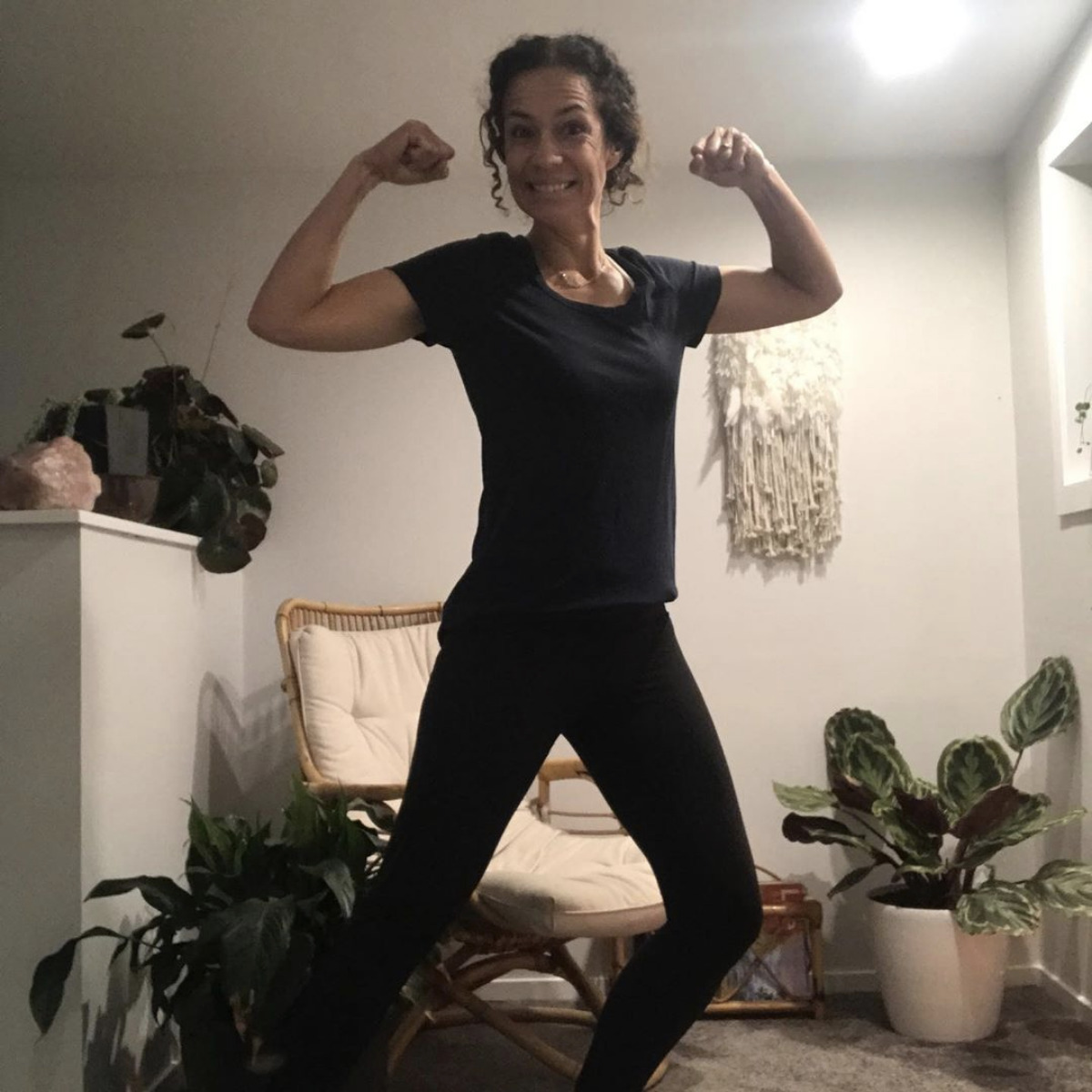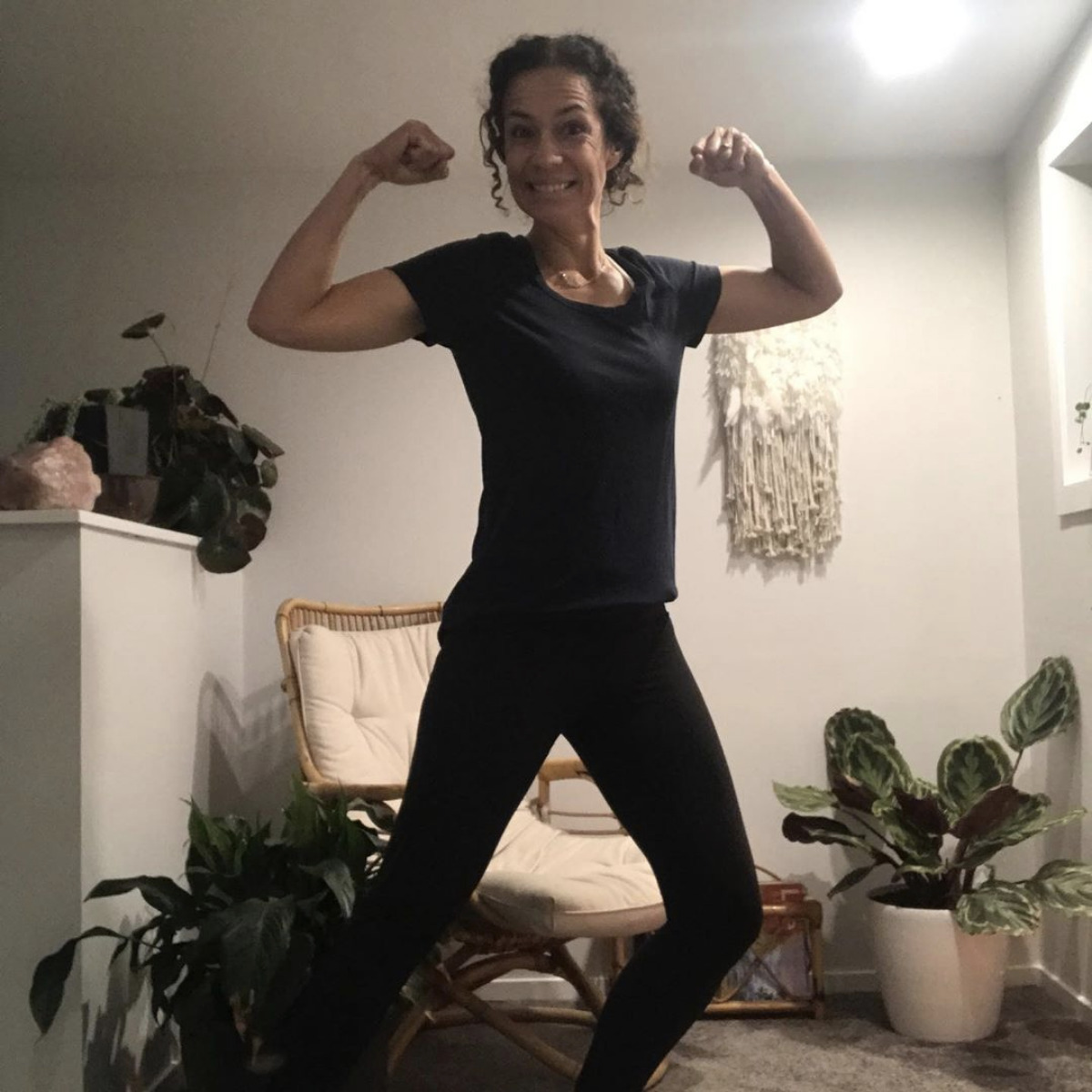 Words influence how we feel
… therefore what we believe we can achieve. Words offer opportunities to uplift, inspire, motivate and challenge. They also have the power to transform perception and create connection. As a speaker, it is my intention to share words that ignite a fire in the belly of each of your audience members; to spark an energy in them where there is a sense that anything is possible. 
At points in our lives, each of us encounters moments of magic that become a catalyst for change. To inspire optimism and self-belief in people so that they remember that moment and can  look back on the day that sparked a commitment to their own happiness, growth or inner peace.
I speak at events and on panels discussing topics relevant to the challenges women and men are facing today, including developing a deeper sense of happiness, finding peace in their busyness, self-care rituals, mindfulness, self-love, body love, self acceptance, goals, stress release, motivation and nurturing and growing healthy, happy relationships.  
All of these important topics empower people to create a deeper sense of satisfaction and fulfilment, which has a ripple effect in their homes and in society.
Great Speakers
inspire Change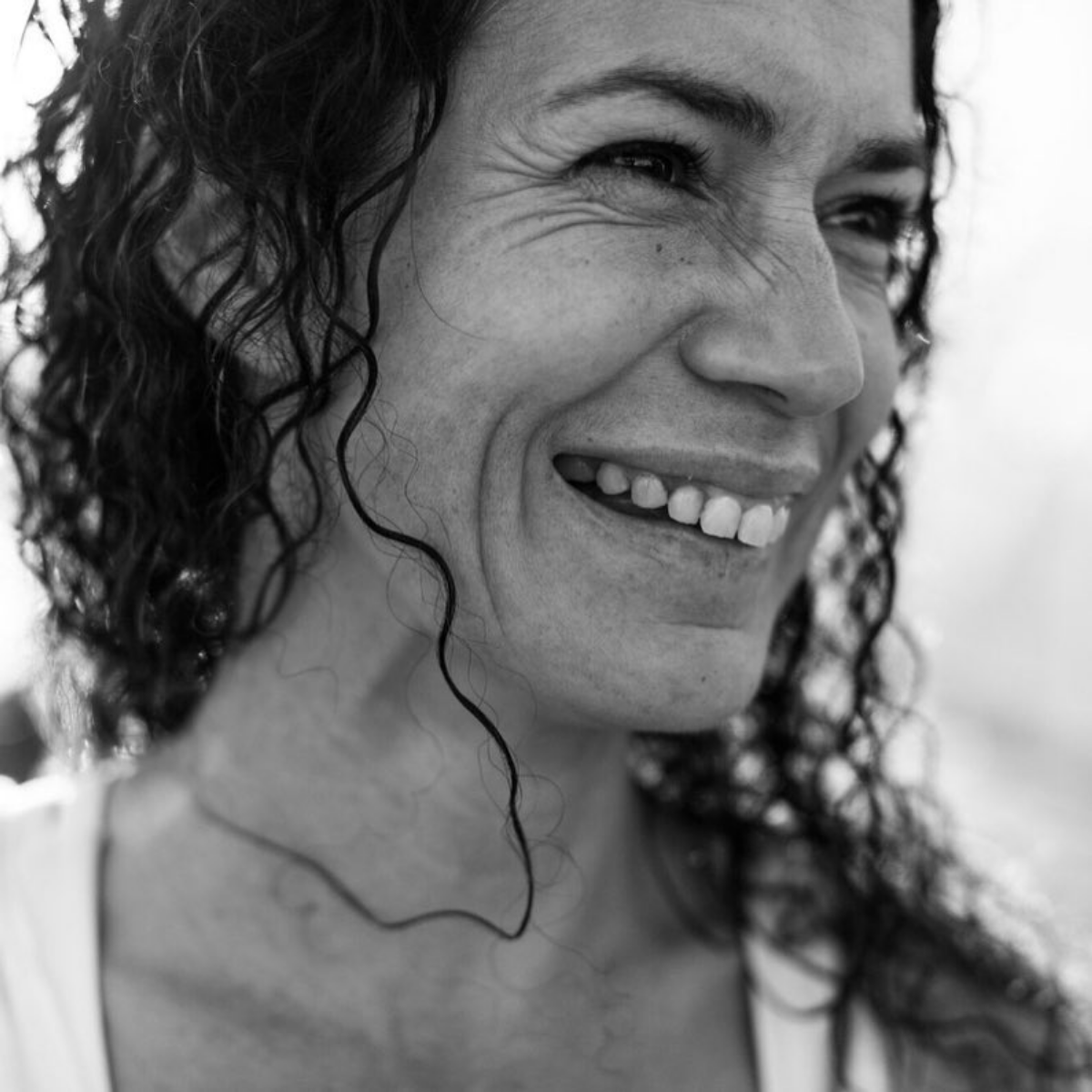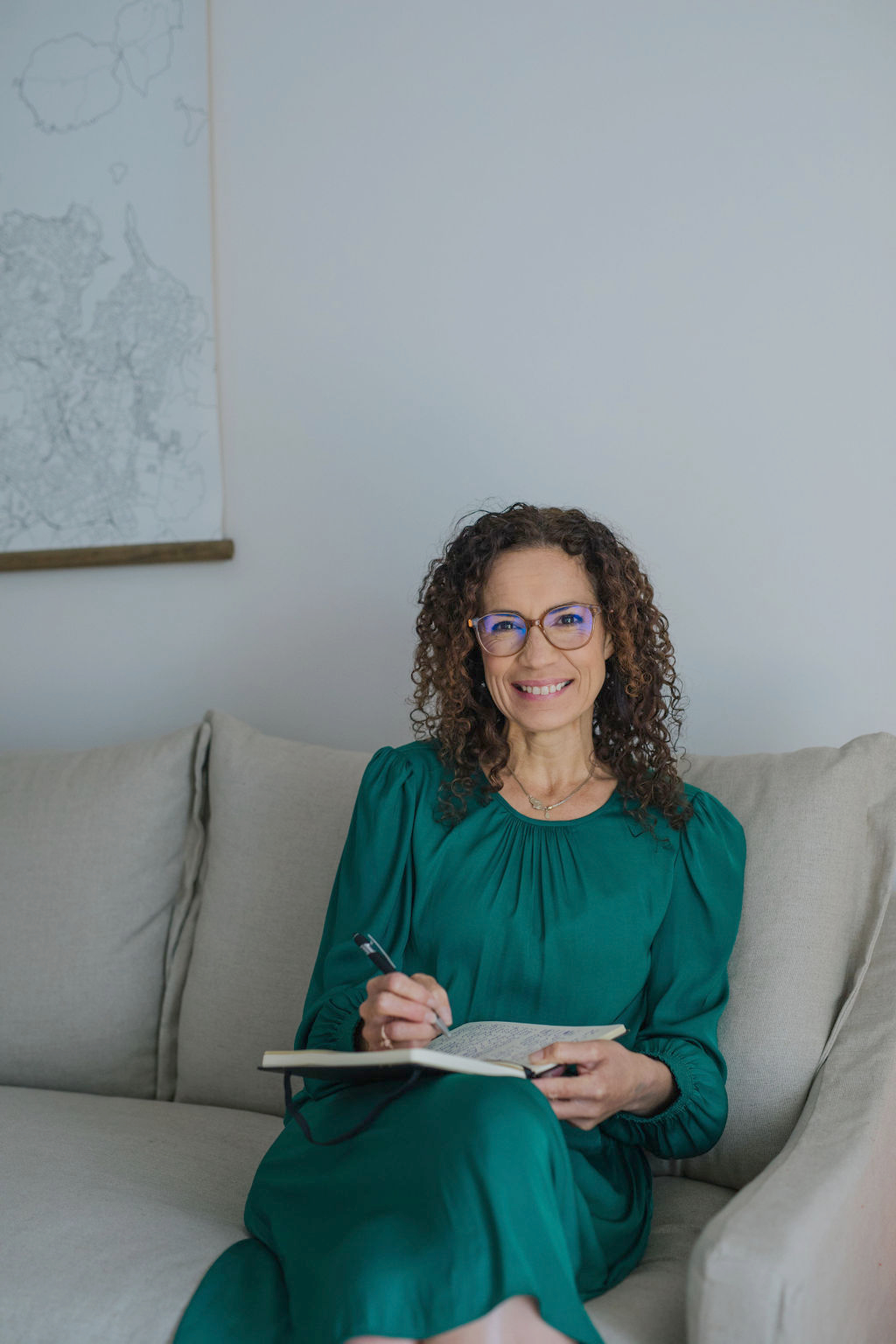 I'm a Life Coach, Women's Mentor, Public Speaker and Truth Seeker and I'm here, to help you fall more in love with your life…
"I was honoured to have Tracy as my guest speaker in one of Balancing Act's workshops. It was a real treat for the women to have such an authentic and real speaker. She spoke from the heart and shared her own personal stories to reinforce that self belief is actually the most powerful and valuable practice. Her tools and techniques are simple and relatable. I can't recommend Tracy enough! We all came out of the workshop feeling like Goddesses! Thank you Tracy!"
Karina Salib Bolland
Founder – Balancing Act