Inspiring, awareness, optimism & positive change
Each contact with a human being is so rear, so precious, we should preserve it...
Humans long for connection, yet our relationships are often where we struggle the most…
Could this mean, that the relationships that trigger us, are also our biggest teachers and the catalyst for incredible growth and transformation? 
I believe so and I love to dive into the topic of relationships, at events, during workshops and on panels.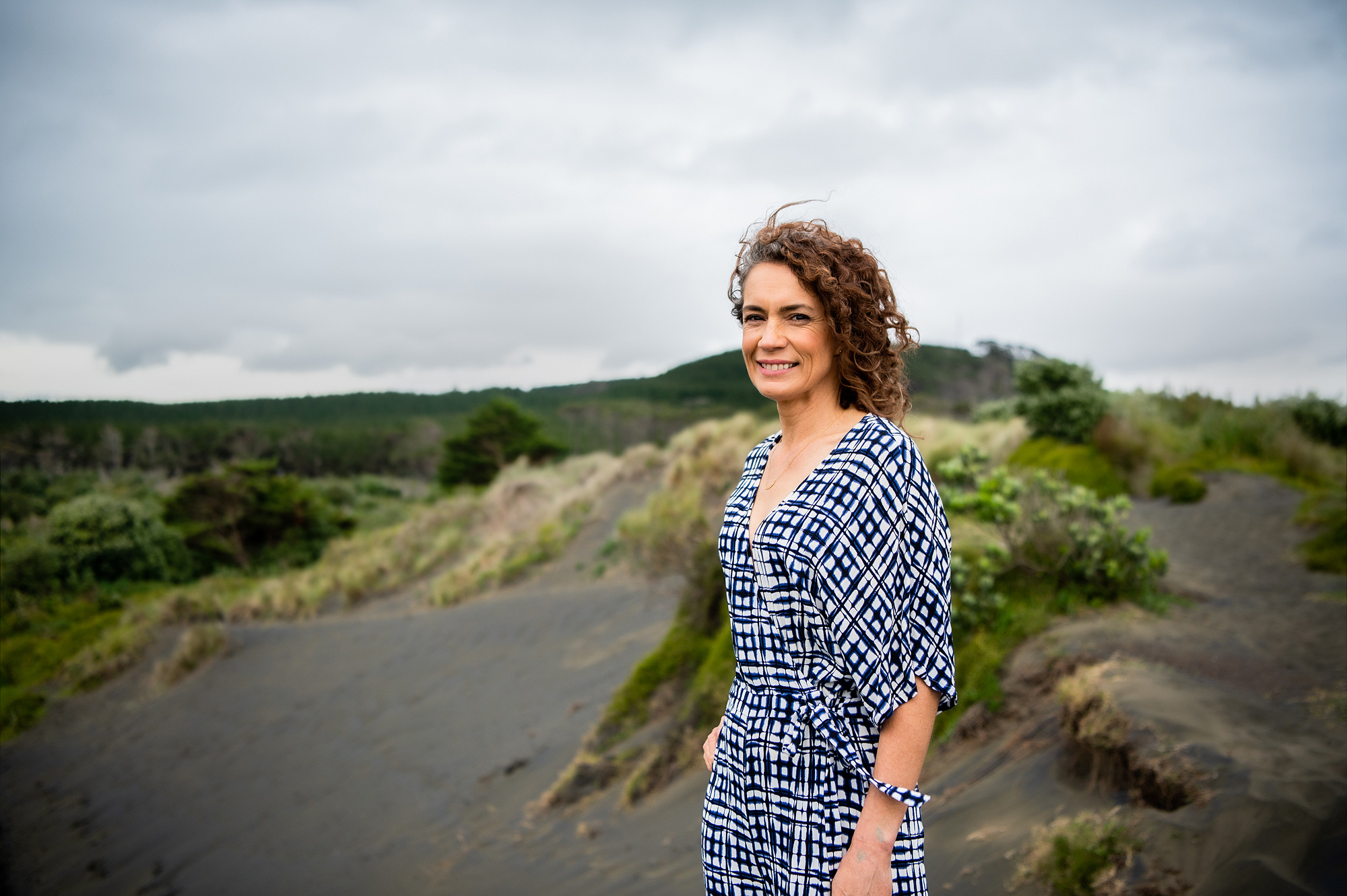 After speaking at events for over twenty years, my style is authentic, light hearted, honest and educational.  I've been known to shed a tear… or 10 when sharing my story. 

You see words offer opportunities to uplift, inspire, motivate and challenge. They also have the power to transform perception and create connection. As a speaker, it is my intention to share words that ignite a fire in the belly of each person in the audience  and to spark an energy in them, where there is a sense that anything is possible.
At points in our lives, each of us encounters moments of magic that become a catalyst for change. To inspire optimism and self-belief in people so that they remember that moment and can  look back on the day that sparked a commitment to their own happiness, growth or inner peace.
Topics I love to speak on...
The power of self-awareness and transforming limiting beliefs 
The link between self-responsibility and long-term changes
Personal and professional relationship dynamics. 
Cultivating a healthy mindset, confidence and an inner foundation of self-love.
Owning your authenticity, superpowers and showing up fully in the world
The connection you cultivate with yourself, impacts every relationship you will ever experience.  Let YOU be your biggest project. The results will ripple into every area of your life.
Great Speakers
inspire Change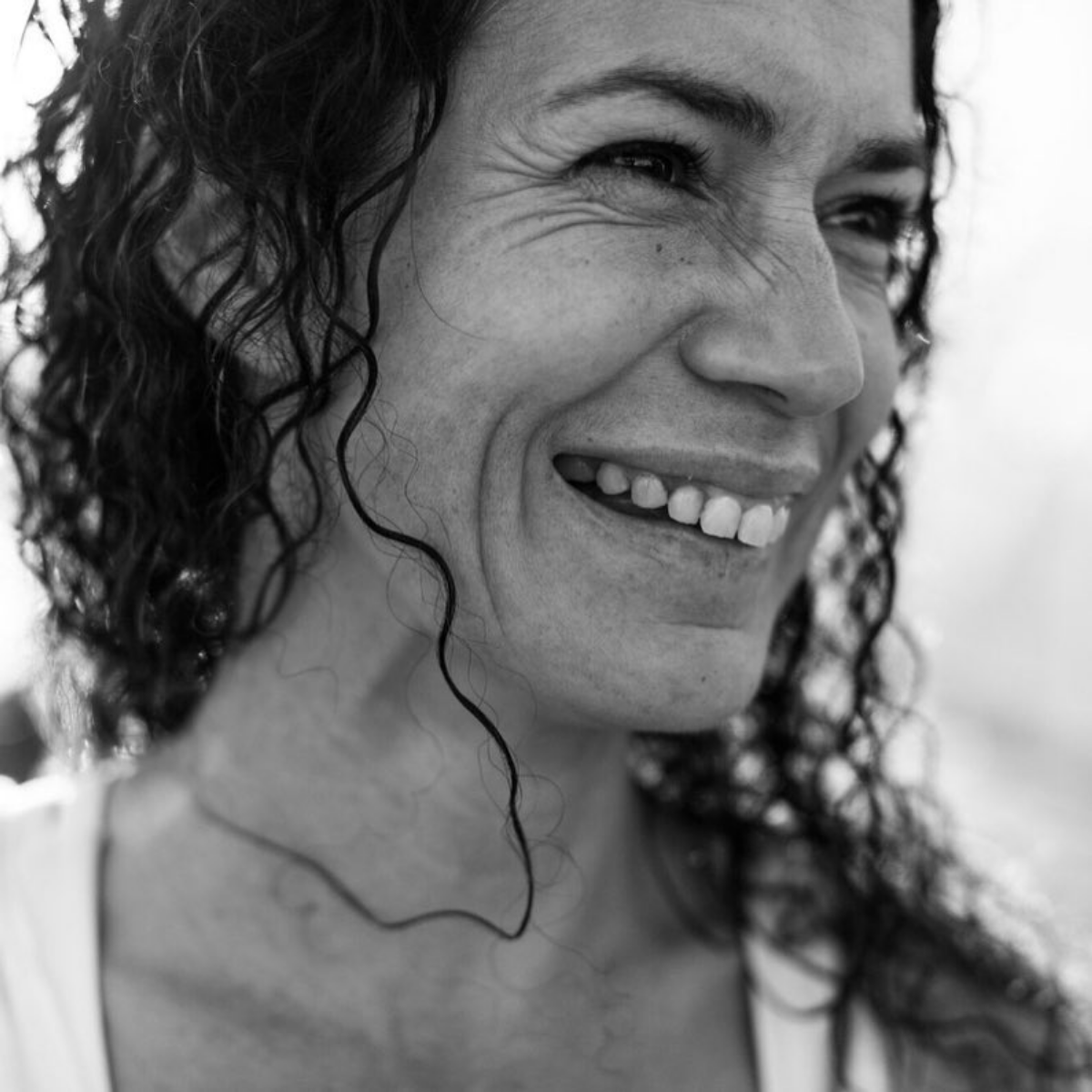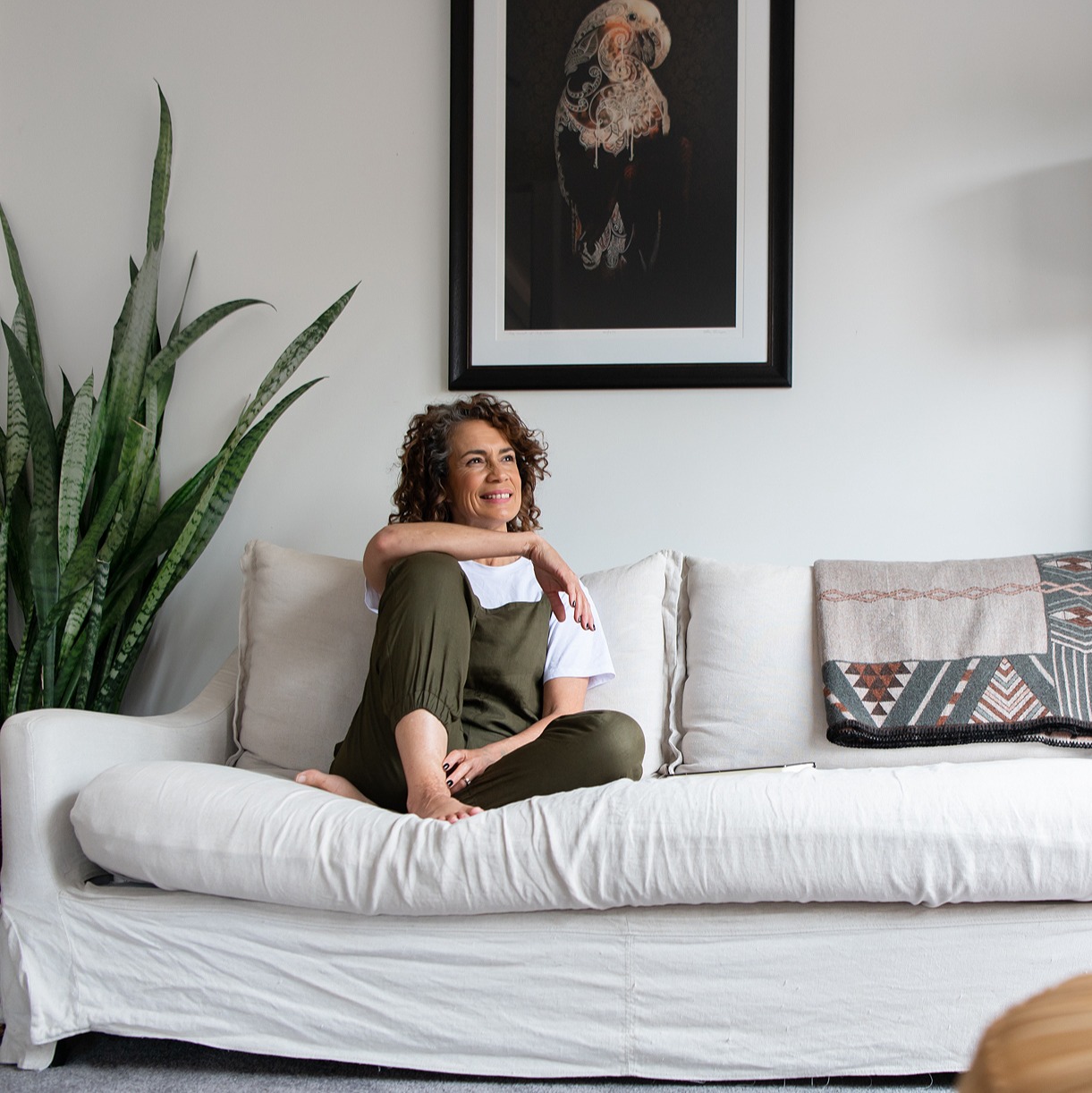 I'm a Life Coach, Women's Mentor, Public Speaker and Truth Seeker and I'm here, to help you fall more in love with your life…
"I was honoured to have Tracy as my guest speaker in one of Balancing Act's workshops. It was a real treat for the women to have such an authentic and real speaker. She spoke from the heart and shared her own personal stories to reinforce that self belief is actually the most powerful and valuable practice. Her tools and techniques are simple and relatable. I can't recommend Tracy enough! We all came out of the workshop feeling like Goddesses! Thank you Tracy!"
Karina Salib Bolland
Founder – Balancing Act