words from my Incredible Clients
"Darling, you've got magic in your bones, and gold in your soul. Don't let anyone treat you like you're ordinary"
"I can honestly credit this woman with one of the strongest mindset changes I've ever experienced. If you want to work on You, if you feel powerless or stuck, she's the guru. Can't recommend her highly enough!"
"I have learnt to see the world differently, in a more positive way, I have learnt to interact with people in a more "authentic" way, I have learnt to be vulnerable and open to the people I love, I have learnt to believe in me, I am capable of so many awesome things, I have learnt to see myself as who I really am."
"Working with Tracy was one of the greatest investments I've made in myself, she has changed my life!"
"I was plagued with guilt about what I could have done better. It's a very deep process to identify and release that. Tracy helped me navigate that pain and suffering in the most beautiful, loving and kind way,"
Recently I was featured in Stuff exploring the role that life coaches play in providing life-changing support through difficult times. You'll hear from Janelle Brunton-Rennie, one of my clients who has also been on my podcast series. She shares her perspective on how coaching with Blossom helped her through some really challenging times in her life. If you'd like to read the article you can view it here.
it was time to move from my existing job
"Tracy provided me the tools and guidance to get me focussed on what is really important in a relaxed yet challenging way. "
"I've learned I want to spend more time in the present and that when I do, I feel calmer, I get jobs done, I enjoy my life more because I'm loving the moment as it is not how I thought it would be or was supposed to be. "
"There were so many great aspects to this whole workshop. I loved it all. At no point did I feel I'd had enough, I was in the moment. I wanted more."
"I really liked thinking and digging deep inside. The reminder of the things I do know, which came from the content and seeing the belief in you makes it real for us"
"you can't love others until you first love yourself"
I'd always found it so cliché – yeah yeah, love myself - ok.
"But it wasn't until last year working with Tracy that I really "got it".

One of my biggest goals when I met Tracy was to fulfill my life long dream of living in Paris, France. I met Tracy in February 2012 and on the 30th of August 2013, I moved to Paris. I am now living my dream and I have never been happier!!

Tracy Manu is spectacular. She is so full of love, support, encouragement and truth. I couldn't recommend her more highly. She has helped to transform my life and I've truly found "the greatest love of all".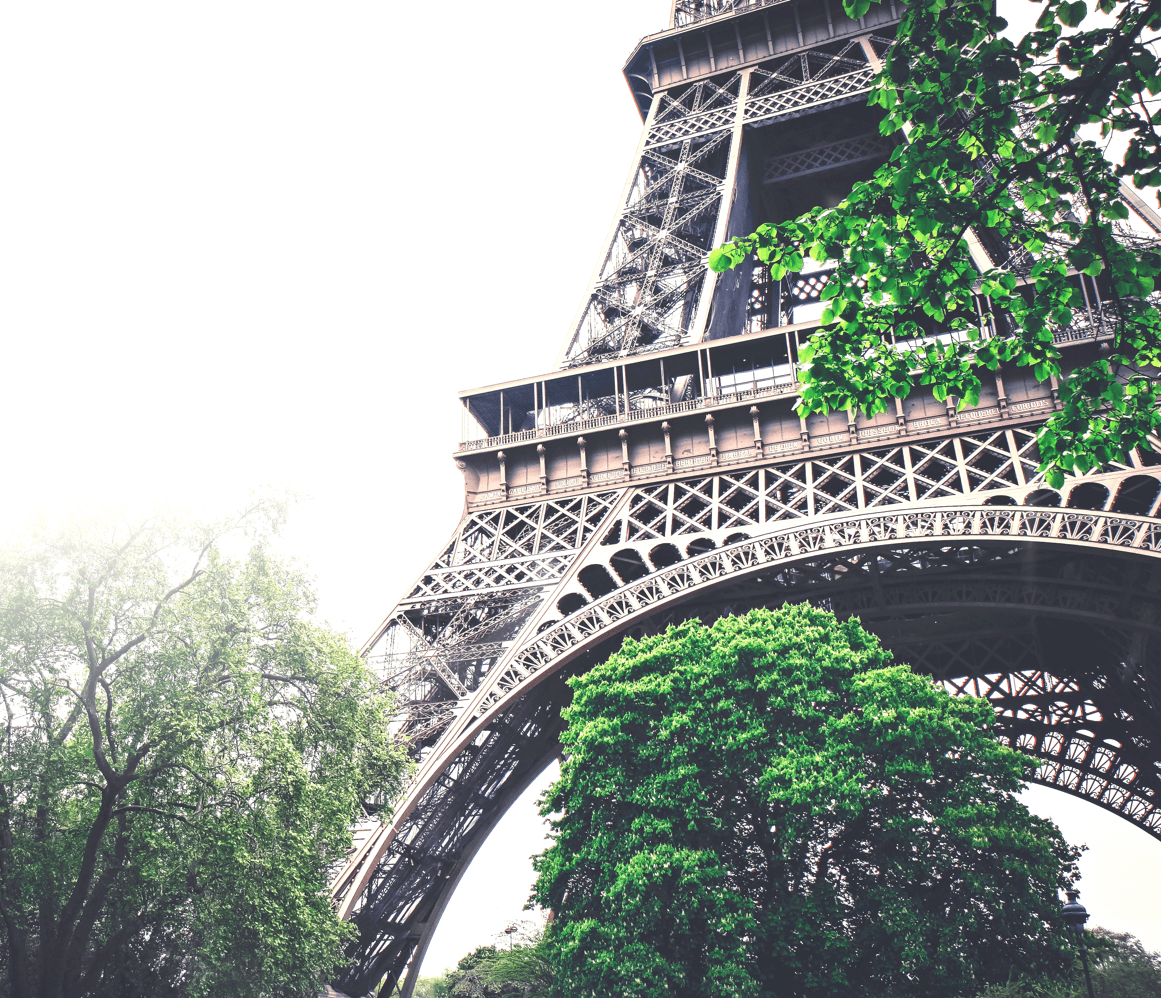 "Tracy was the fresh, bright, inspiring speaker we spent the day with, who gave the team new ways of looking at ourselves. The new lens focused on beliefs which impact on our lives and the way we work with each other."
"Tracy was asked to speak at a media launch for a PR client of mine, her brief was "to ensure that all 40 of the fashion editors and writers in attendance left that launch feeling personally empowered, more self-aware, happy, and engaged in the present moment". Now, it's hard to leave an impression on media who attend numerous launch events each week, however – Tracy is something special, and the energy shift in the room as she spoke was palpable.

Tracy managed to achieve a "moment of magic" for everyone in that room."
"Tracy was very inspirational, making us look at ourselves and others in a different light. Valuable information on how to communicate as a team. I learnt how positive statements lead to positive attitudes, life experiences and working environments. I highly recommend Tracy as a facilitator and motivational speaker at your next event."