words from my Incredible Clients
"Darling, you've got magic in your bones, and gold in your soul. Don't let anyone treat you like you're ordinary"
My heart is so full of gratitude that I came across you and was able to learn from your wisdom over these past months. You have opened my eyes to see the bigger picture in life, but all the while how to come back to myself and the soul that's been there all along. You held me in such a compassionate space, nurtured and nourished me. I know this learning will last a lifetime and I am excited to continue to build and build on these pathways you have opened up and to let this ripple out to those I come across too. This truly has given me so much momentum, and I am incredibly grateful for your beautiful soul and heart for uplifting all those that you do on this venture. I will never ever forget the role you've had in my healing, your compassion and your energy. Thank you from the bottom of my heart.
"I have learnt to see the world differently, in a more positive way, I have learnt to interact with people in a more "authentic" way, I have learnt to be vulnerable and open to the people I love, I have learnt to believe in me, I am capable of so many awesome things, I have learnt to see myself as who I really am."
"Thank you so much for your wisdom and guidance through our sessions, you truly helped changed my life trajectory and helped me open my heart to so many wonders and opportunities, including finding love for, and belief in myself. I often think about where I am right now, and how the time you spent coaching and guiding me was a major turning point in my life. I am ever grateful for you"
"I was plagued with guilt about what I could have done better. It's a very deep process to identify and release that. Tracy helped me navigate that pain and suffering in the most beautiful, loving and kind way,"
Recently I was featured in Stuff exploring the role that life coaches play in providing life-changing support through difficult times. You'll hear from Janelle Brunton-Rennie, one of my clients who has also been on my podcast series. She shares her perspective on how coaching with Blossom helped her through some really challenging times in her life. If you'd like to read the article you can view it here.
it was time to move from my existing job
"Tracy provided me the tools and guidance to get me focussed on what is really important in a relaxed yet challenging way. "
"I've learned I want to spend more time in the present and that when I do, I feel calmer, I get jobs done, I enjoy my life more because I'm loving the moment as it is not how I thought it would be or was supposed to be. "
"There were so many great aspects to this whole workshop. I loved it all. At no point did I feel I'd had enough, I was in the moment. I wanted more."
"I really liked thinking and digging deep inside. The reminder of the things I do know, which came from the content and seeing the belief in you makes it real for us"
"you can't love others until you first love yourself"
I'd always found it so cliché – yeah yeah, love myself - ok.
Tracy and I have worked together for over 6 months. I came to her as I was struggling to manage times of high stress in my role (and personal life) and I was allowing this to overwhelm me. I was not presenting my best self to others around me and I was overwhelmed with guilt and panic. My actions and thoughts were long-developed patterns that I could not see past. Over the time I have spent with Tracy we have developed a really strong bond and I felt she truly understood me as a person. I have found her coaching and guidance to be crucial in helping me develop the most amazing toolbox to manage times of high stress. I have found myself better able to compartmentalise, limit my catastrophising and remain clam and pragmatic in times of stress. I have developed a great understanding of how I tick, why I am the way I am and which parts I can manage better (and which parts of me will always be the way they are). I understand the strength I have to drive my own feelings and actions. This has led to me feeling so much happier in my working life and in my personal life. I can honestly say I do not recognise the person I was before I met Tracy. Tracy has a warm and compassionate nature and I found I looked forward to speaking with her every week or fortnight. I would not hesitate to recommend Tracy to anyone searching for coaching and to live a better life (and fall madly in love with their life!)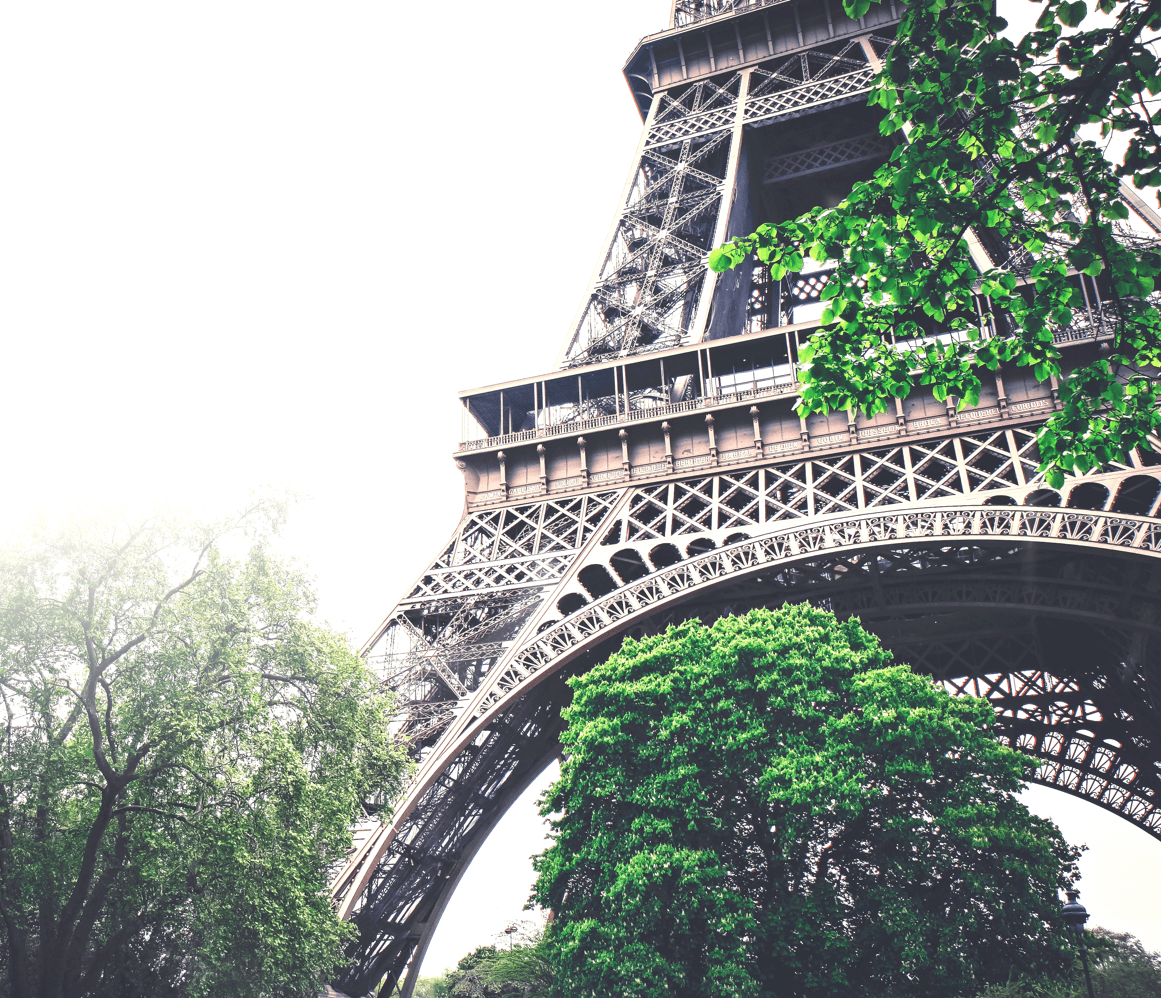 "Tracy was the fresh, bright, inspiring speaker we spent the day with, who gave the team new ways of looking at ourselves. The new lens focused on beliefs which impact on our lives and the way we work with each other."
"Tracy was asked to speak at a media launch for a PR client of mine, her brief was "to ensure that all 40 of the fashion editors and writers in attendance left that launch feeling personally empowered, more self-aware, happy, and engaged in the present moment". Now, it's hard to leave an impression on media who attend numerous launch events each week, however – Tracy is something special, and the energy shift in the room as she spoke was palpable.

Tracy managed to achieve a "moment of magic" for everyone in that room."
"Tracy was very inspirational, making us look at ourselves and others in a different light. Valuable information on how to communicate as a team. I learnt how positive statements lead to positive attitudes, life experiences and working environments. I highly recommend Tracy as a facilitator and motivational speaker at your next event."