An interview with the House of Wellness
My revealing interview with the House of Wellness - Mindful mahi: How to find head space in the everyday pace of life.
Vanessa Marshall asked me all sorts of questions during my interview for House of Wellness. At the time I answered each question honestly and openly, yet it wasn't until I read the article which has just been featured in The House of Wellness magazine and on the Stuff website, that I actually saw how far I've come.  I've got to admit I felt teary reading it.
I get to ask a lot of questions in my coaching practice.  I ask my clients about their past, their future and what's going on right now.  At time I feel like a detective, looking at body language, listening for what's being said and also what's not said. 
I notice my clients blocks and limiting beliefs and also their strengths and what they've achieved in their life.  One thing I often notice is that they don't often acknowledge the challenges they've overcome and what they've achieved.  This is often the last thing that people mention. 
We seem to be wired to look at our challenges and how far we still have to go, more so than what we're good at and our successes.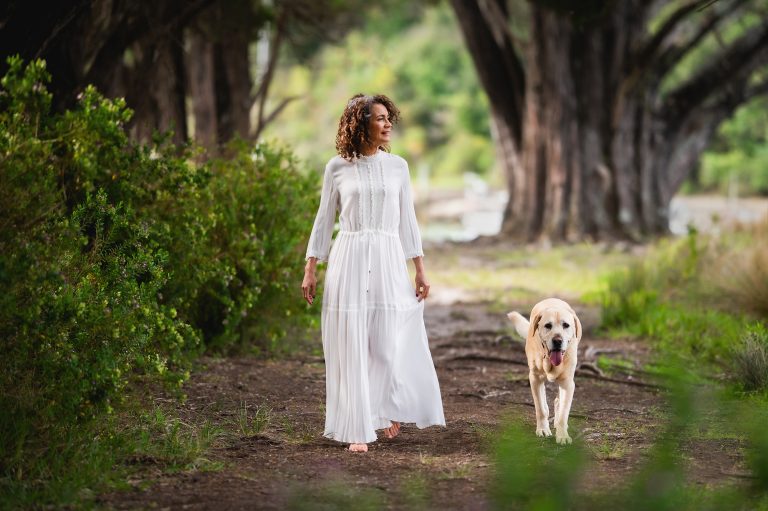 This experience gave me a brilliant reminder of how important it is to acknowledge what we've achieved, the battles we've fought, the goals we've accomplished, the lessons we've learned and how amazing we truly are. It also reminded me about 'why' I do what I do.
You see, when I look back over what I've experienced, life has taught me…
That I have the power to change my life for the better. 
That my mindset has a huge impact on what my life looks like and how it unfolds.
That the relationship I have with myself and the better I see and treat myself, is intrinsically linked to every relationship I encounter.
That my strengths have been formed from the challenges I faced.
That the qualities that were 'too much' growing up, are some of my superpowers now.
That I am strong and soft and that is exactly the way I like me!
You see everything that I encountered, has helped me learn and grow into my authentic power and cultivated the woman and coach I am today.  And as I gained my own power I became more and more passionate about empowering other women to see their strengths, beauty and authentic power too.  Because there is something so beautiful when a woman sees her worth and starts living fully from this empowered space, both personally and professionally.  It truly warms my heart and it's what I'm here to do.
Grab your journal beauty and jot down your answers to these questions…
What have been the biggest challenges in your life?
What have you learned from these experiences?
What have your experience made you become?
What makes you proud to be you?
You've come a long way, be proud to be you x
It reminded me of the dark times, the challenges I had to overcome, the fears I had to face and the woman I've become through it all. 
It spoke to my values and what I'm truly passionate about and also proud of.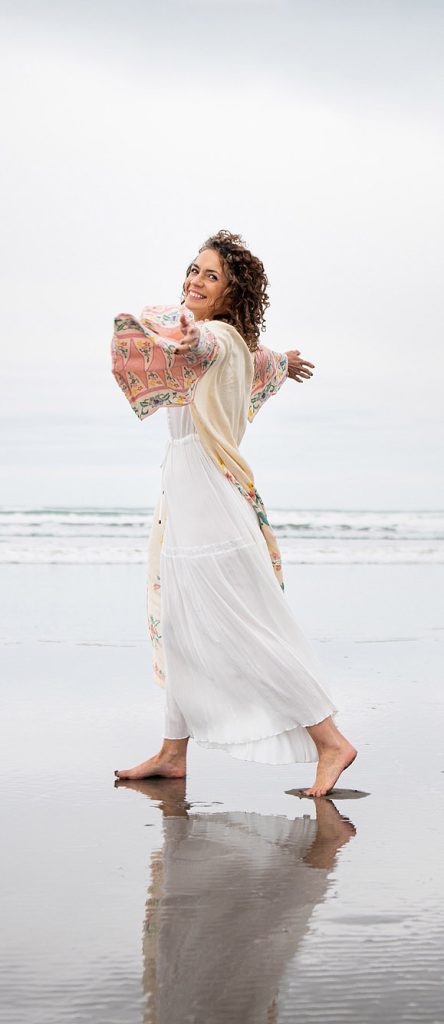 You've come a long way, be proud to be you x
If you want to know how I could help you…