An Online Coaching Programme
Develop confidence & courage to create a life you love!
Understanding who you are and how you show up in life can be a game-changer. When you become aware of why you are stuck in a holding pattern, you can gain the tools you need to overcome your challenges, and YOU become unstoppable! 
I believe you are worthy of an incredible life.  A life filled with purpose, connection and fulfilment and I want to help you experience that and so much more x
Hi, I'm Tracy Manu,
Coach And Mentor
This 6 week programme, has been designed to empower you to create a life you love.  The awareness and practical tools you gain, will cultivate confidence and courage, while giving you a step by step process, that supports you to live your best life! 
Week 1 – Discover Your Beliefs
Week 2 – Discover Your Needs
Week 3 – Amp Up Your Self Love
Week 4 – Expand Your Potential
Week 5 – Align With Your Values
Week 6 – Completing the Journey
Start your journey today.
With a new year just around the corner, now is the perfect time to reflect and take action to create a life you LOVE.
Create a Life You Love
$420
Create a Life You Love - Gift to Someone Special
$420
Create a Life You Love - Payment Plan
$89 per week

Self Awareness
You will discover what's been holding you back and what your unique needs and values are. With this awareness, you will see life differently and have the power to transform your life.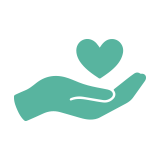 Filtering Feedback
You will learn to listen without limiting beliefs and cultivate an empowered state of mind, enabling you to overcome procrastination and go after your dreams and live your best life.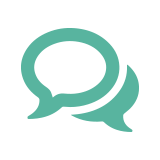 Inner Dialog
You'll discover new insights and improve your self-talk with guided reflection and thought provoking prompts. You'll create healthy rituals that support your mind, body and soul to thrive.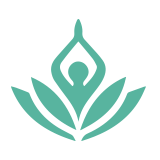 Grow & Flourish
With your newfound awarenesses, confidence & courage, you'll be well equipped to overcome challenges, enhance your relationships and experience more joy and satisfaction in your life.
Change is inevitable, yet transformation is a choice.
And while curiosity probably brought you here, it will be courage that sees you take the next steps.