An online course
to create a life you love
Want to know when the course will be released?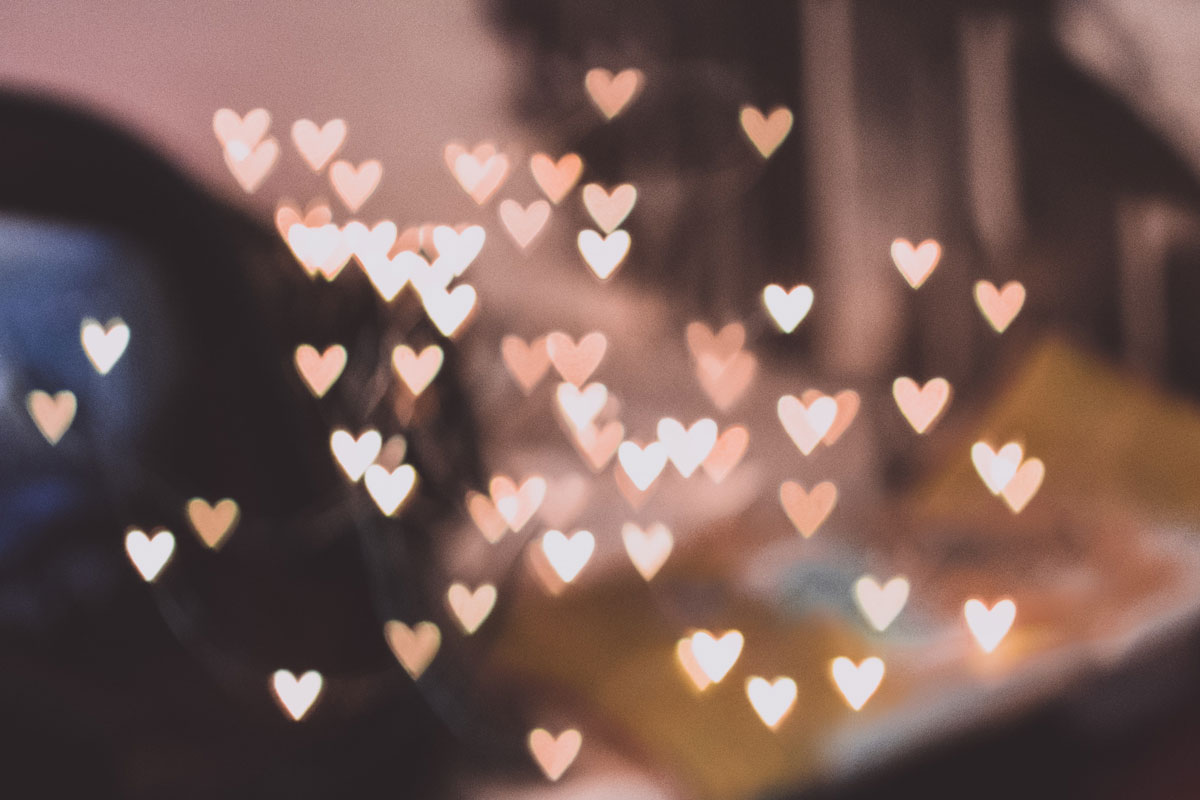 We can't change the situations around us however we can change the way we respond to them. By developing self-care rituals which cultivate a deeper connection to our conscious self, your life will unfold in the most spectacular ways.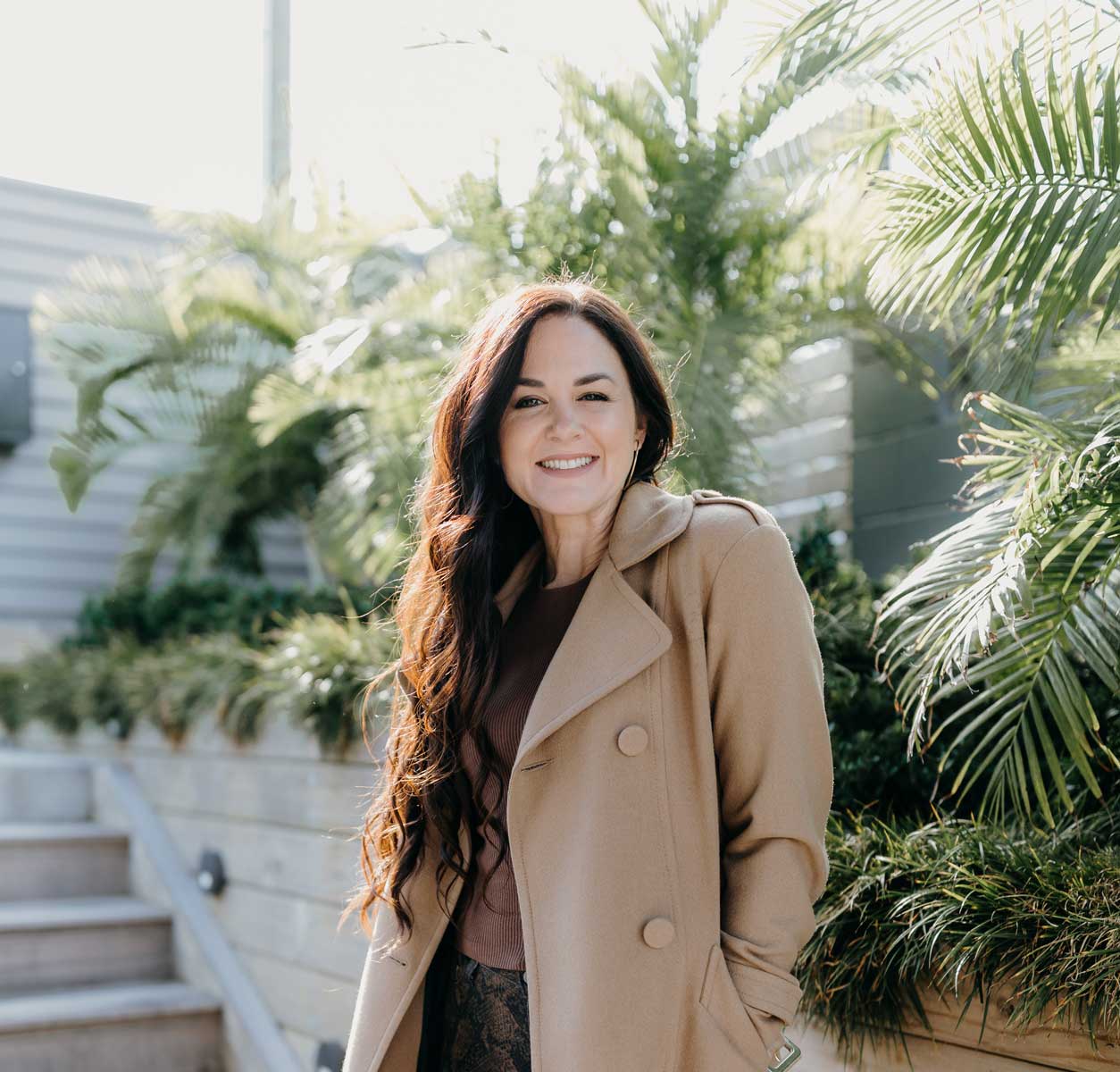 Ever wondered how coaching can support you? Have a read below, where Janelle, one of Tracy's clients shares how coaching supported her…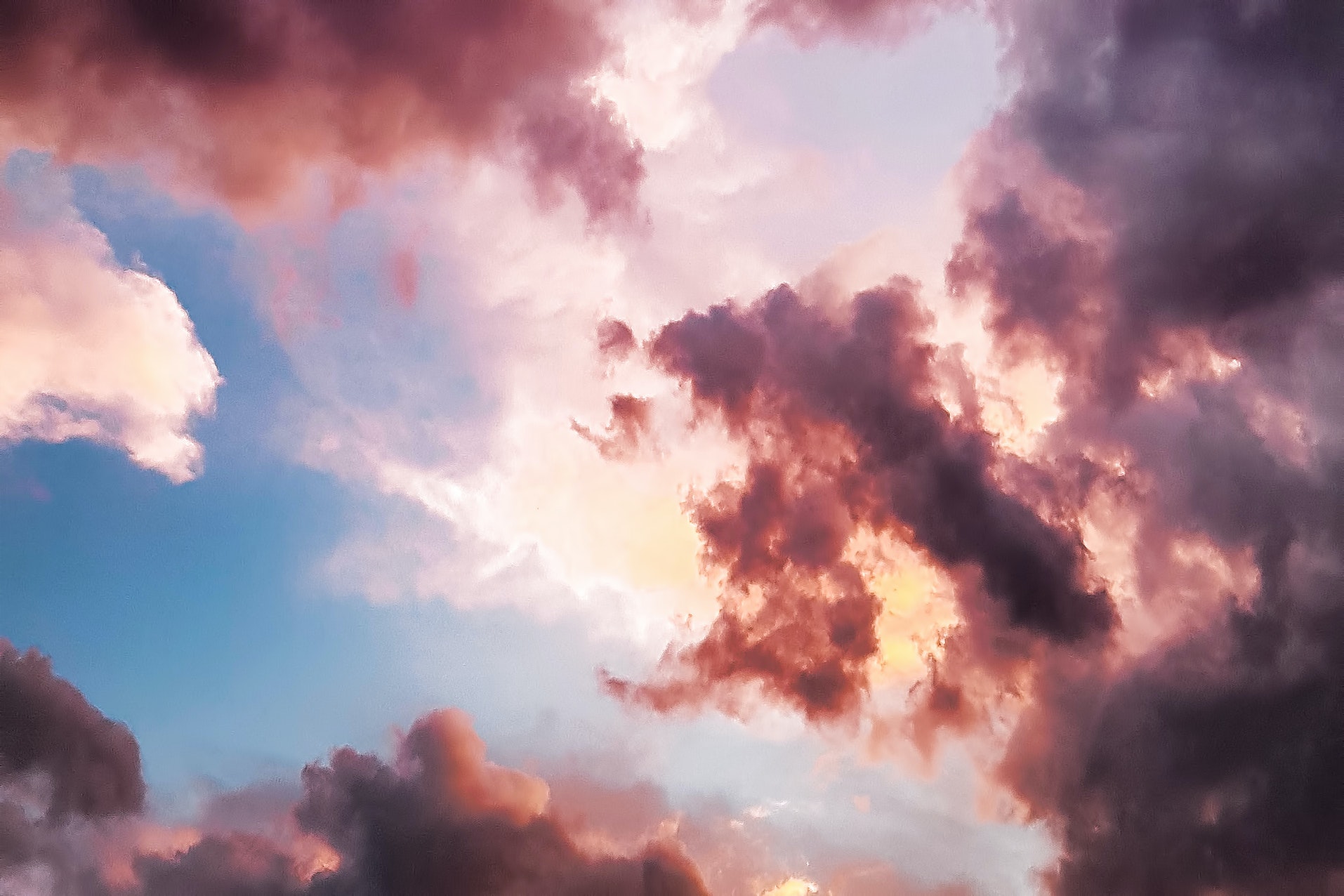 I find it interesting that we can be very consistent when it comes to complaining about our problems, sometimes unaware we're even doing it. So how about we practice a consistent ritual, which enhances life.